Marc E. Bassy Readies New Album 'Little Men,' Shares New Song 'Bowie'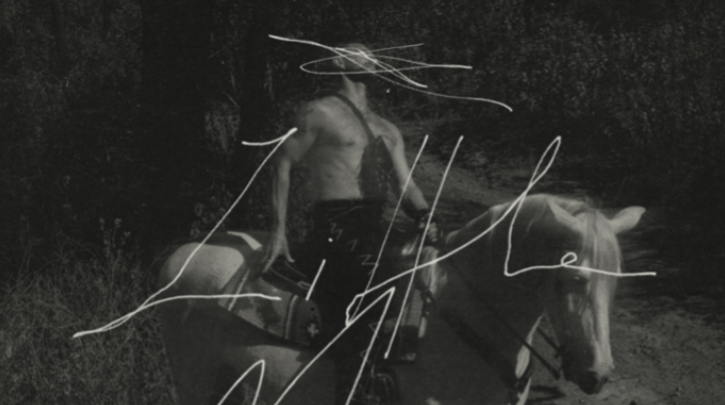 Marc E. Bassy Readies New Album 'Little Men,' Shares New Song 'Bowie'
63
On October 8, Marc E. Bassy will release Little Men, his second album under his own imprint New Gold Medal and his first since 2019's PMD, which he reissued a year later.
Early tracks slated to appear on Bassy's upcoming set are "Tell Me Lies" and "Trouble," as well as the two-pack singles "Atmosphere" and "Zone." The pop-R&B crooner pairs the new album announcement with the release of "Bowie," his fifth offering of the year.
In the new song, Bassy is having trouble separating his hopes from the situations in front of him regarding his love life.
He sings, "I would just settle for your skin / Or I would sulk inside of mine / Oh, it's a game we'll never win / Or would you die for a perfect crime? / Before you remind me that it's a crime / Just let me fade in the head of the night."
Stream Marc E. Bassy's new song "Bowie" below.