Mahalia Releases New Song 'Terms and Conditions'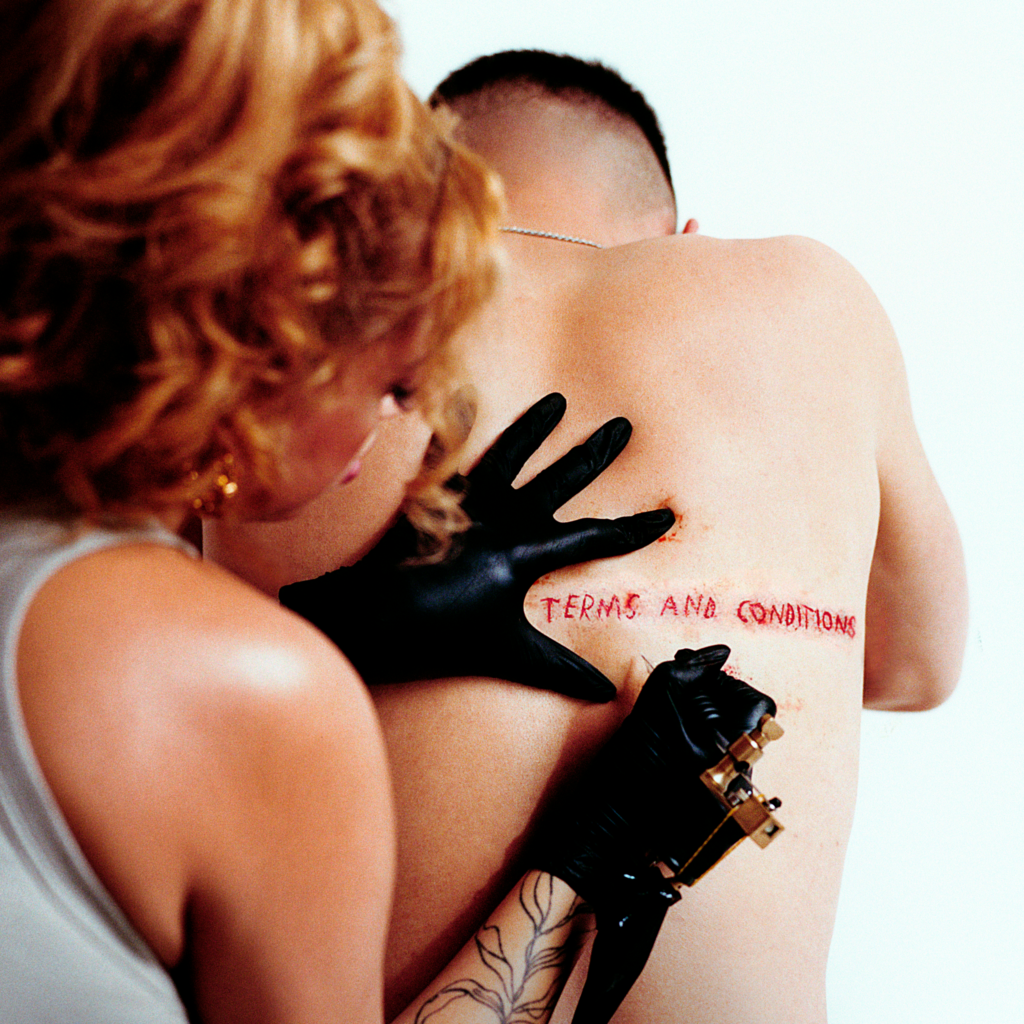 Mahalia Releases New Song 'Terms and Conditions'
46
Mahalia makes one thing abundantly clear in her new song: Her love comes with "Terms and Conditions." The new tune, produced by The Elements, was co-written by RAYE, who also contributed background vocals.
On "Terms and Conditions," Mahalia outlines her expectations from a future love interest. It isn't stuffed with a bunch of legalese that may confuse them. In fact, the lyrics are fairly direct, leaving no room for confusion.
"If you want my love / Then let's discuss / The man you're required to be / If you tell me lies / You get three strikes / There's no coming back, boy please / If you look at her / Consider bridges burned / You could call it petty but see / If you want the position / These are my terms and conditions," Mahalia chants in the irresistibly catchy chorus.
"I'm quite emotional about this release finally being everybody else's! It's almost like a love letter to myself whilst being a warning to others," shares Mahalia.
"It's all about setting boundaries and deciding what things I would no longer compromise on. I made this song with my wonderful friend and artist, Raye and two of my favorite producers – The Elements. This record is just the first taste from my upcoming second album and I can't wait to see if people like it!"
"Terms and Conditions" arrives ahead of Mahalia's forthcoming album, which is slated to release in the summer via Warner Music UK. "Terms and Conditions" is Mahalia's first single of the year and the follow-up to "Bag of You," which dropped in November 2022.
Earlier that spring, the British singer released her EP Letter to Ur Ex, which included bops like "In the Club" and "Whatever Simon Says."
Regarding Letter to Ur Ex, Mahalia said, "We're all fixated on how we can make ourselves better during and after this period of time, but I want people to also reminisce on lovely or painful situations they've lived through and how they've helped shape the people they are now."
Mahalia's upcoming album will follow her 2019 debut, Love and Compromise. The album included her Ella Mai-assisted single "What You Did," which has 104 million streams on Spotify at the time of publication. Love and Compromise also featured appearances from Lucky Daye, Hamzaa, Terrace Martin and Burna Boy.
Listen to Mahalia's new song "Terms and Conditions" below.