Lupe Fiasco Teams With Google To Develop AI Tool Specifically For Rappers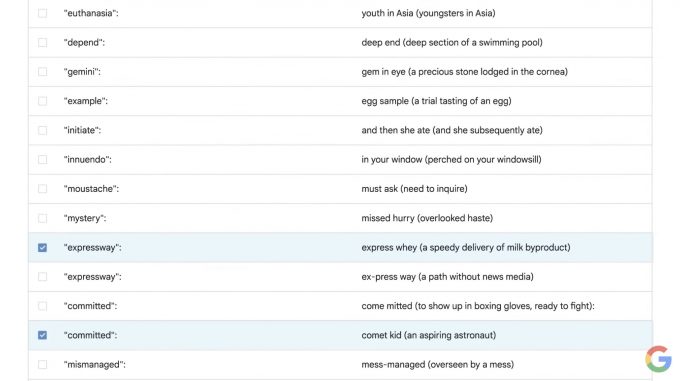 Lupe Fiasco Teams With Google To Develop AI Tool Specifically For Rappers
7519
Throughout his career, Lupe Fiasco has generally been ahead of the curve, or at least early on waves that are being made, whether that's as trivial as some of his fashion choices or the NFT projects he was a part of in the lead up to his last album DRILL MUSIC IN ZION.
Today, some news has been shared in the artificial intelligence space that Lupe has teamed with Google to develop.
The pair have come together today to announce TextFX, a large language model that "specifically (focuses) on the writing process of creating raps." It's a tool that helps you explore the near-infinite possibilities that come with words, breaking them down phonetically and giving you ideas on how to flip words. The example used in the announcement was in "expressway", with the model for example listing out all of the plays on "expressway", e.g. espresso, ex-press, weigh, wei etc. It's something that Lupe does himself in his writing process and now, TextFX can be used by anyone to do the same. Below is an example of how it works.
Check out the video explaining the technology below. There's also a video of Lupe writing a song called 'Glass Of Water' which he developed with TextFX. You can try out the model for yourself here. It should be fascinating to see how this comes into effect in the coming years.
[embedded content]
[embedded content]