Lupe Fiasco Reveals His Manager Chilly Is Free After 16 Years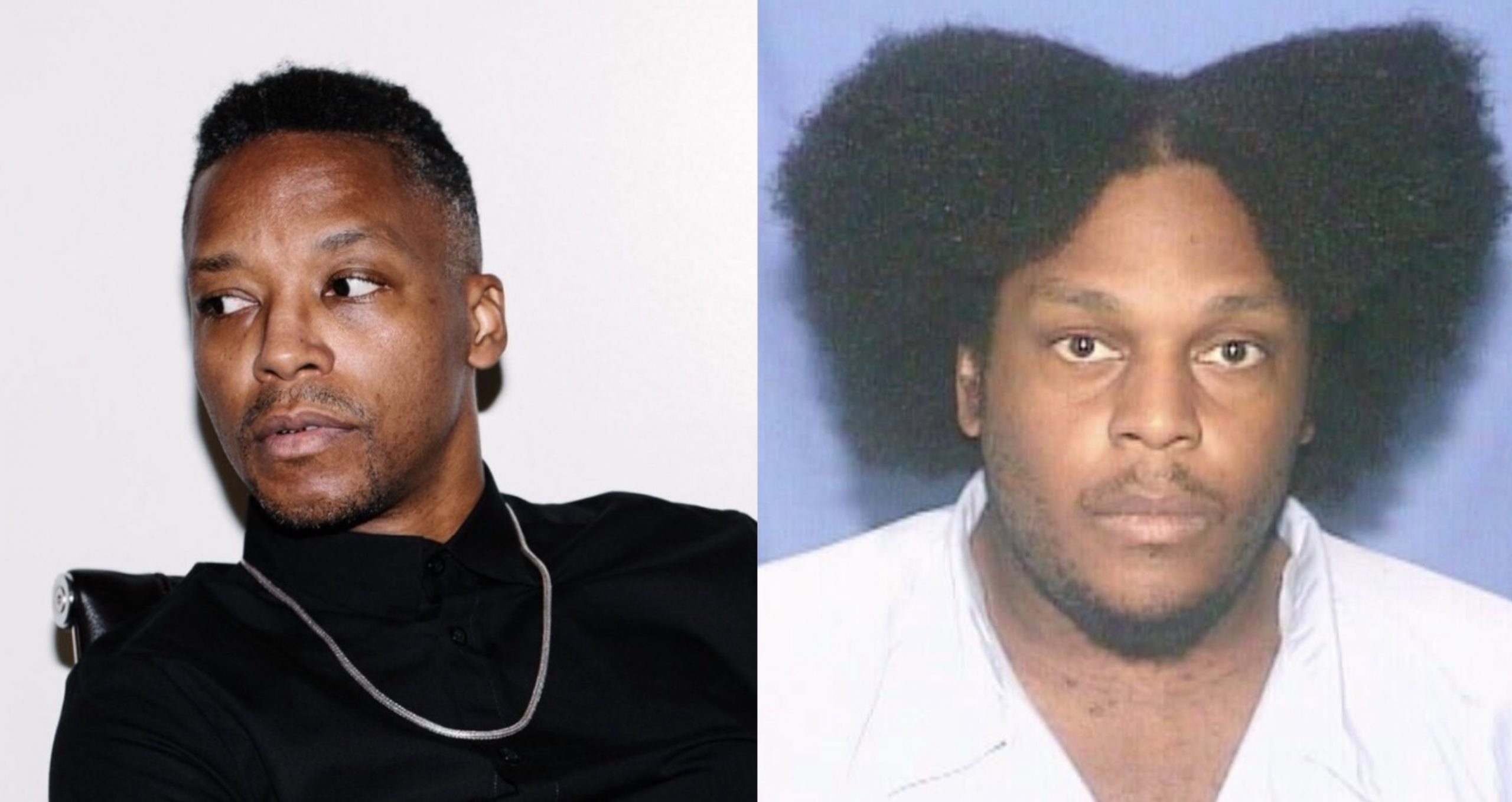 Lupe Fiasco Reveals His Manager Chilly Is Free After 16 Years
6283
Right before the summer of 2007, as Lupe Fiasco was gearing up to drop his sophomore album The Cool, his manager Charles 'Chilly' Patton was sentenced to 44 years in prison on several drug charges, which the Chicago rapper has touched upon time after time in his music. Chilly was instrumental in getting Lupe signed to Atlantic through his strong relationship with JAY Z, who was going to be President of Atlantic at the time. Even behind bars for the past decade and a half, Chilly has made decisions about Lupe's career, as recently as telling him he wanted new music from him which resulted in the release of DRILL MUSIC IN ZION.
A couple of hours ago, Lupe tweeted "Chill Free….", revealing that after sixteen years, Chilly has been released from prison
Chill Free….

— CHECKIN' Out Now! #APTMC (@LupeFiasco) July 18, 2023
The Department of Corrections website still lists Chilly as being in custody with a projected discharge date of January 2030, but if Lupe's tweeting that he's free, it likely just means the website hasn't been updated yet. We look forward to the future with Lupe and congrats to him and Chilly on the good news!