Lucky Daye Earns First Platinum RIAA Certification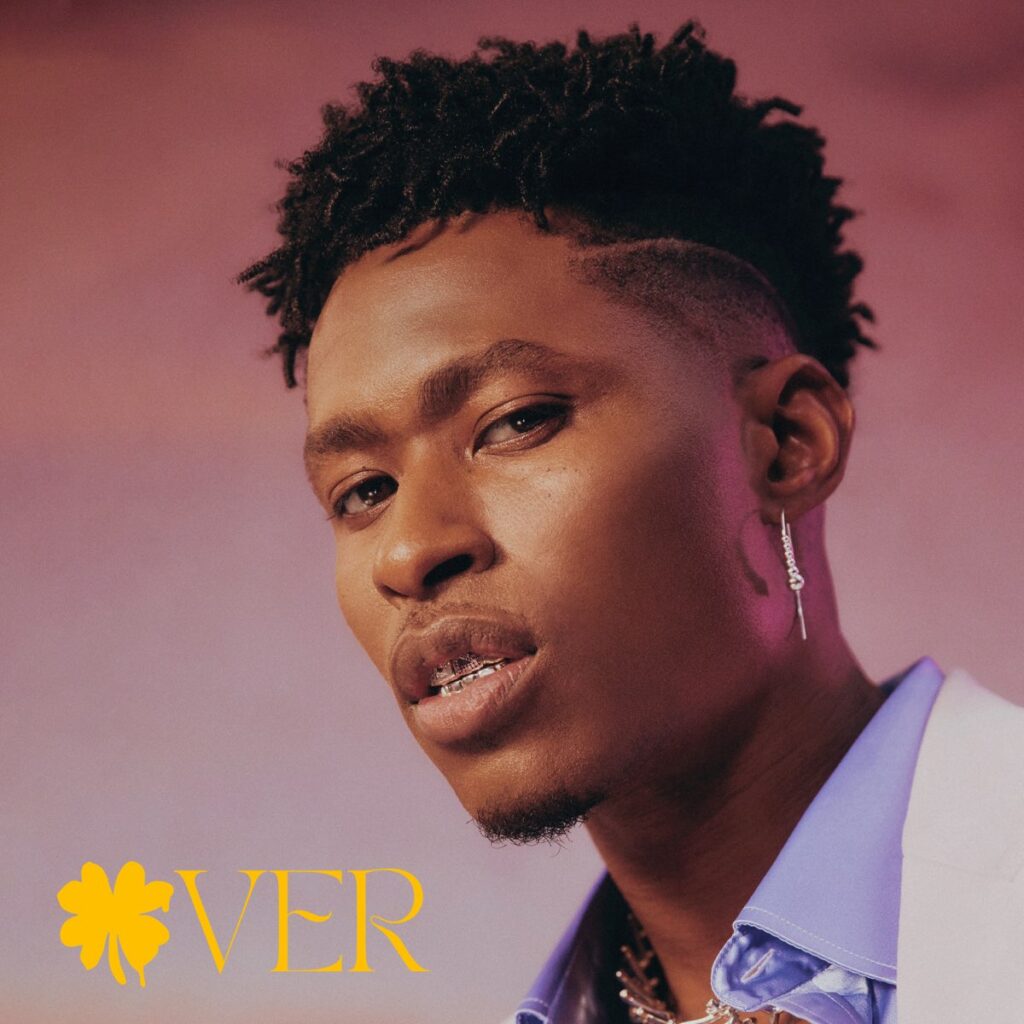 Lucky Daye Earns First Platinum RIAA Certification
50
Lucky Daye is now a platinum-selling artist. The Grammy winner's single "Over," produced by D'Mile, has sold one million equivalent units in the U.S., as certified by the Recording Industry Association of America (RIAA).
"Over" marks Daye's first platinum award from the RIAA and his second award overall. His 2018 debut single, "Roll Some Mo," was certified gold in May 2021 for selling 500,000 equivalent units. 
Circling back to "Over," it was released as the lead single from Daye's sophomore album, Candydrip. Both Candydrip and "Over" scored Daye Grammy nominations for Best R&B Album and Best R&B Performance at the 65th Grammy Awards.
He earned three additional nods for writing on Mary J. Blige's Good Morning Gorgeous and Beyoncé's Renaissance albums, including two Album of the Year nods and Best R&B Song (Blige's "Good Morning Gorgeous").
[embedded content]
"Over," which samples Musiq Soulchild's "Halfcrazy," is Daye's most popular track on Spotify with more than 124.6 million streams. Meanwhile, the official music video, which stars Jordyn Woods, has garnered over 25 million views on YouTube. 
Candydrip was released on March 10, 2022, via Keep Cool/RCA Records. The album debuted and peaked at No. 5 on Billboard's Top R&B Albums chart. In December, Daye followed up with Candydrip (Deluxe), which featured four additional tracks.
The standard edition of Candydrip was ranked No. 1 on Rated R&B's 30 Best R&B Albums of 2022 list. "[Candydrip] is designed as a well-stocked candy dish. If a listener reaches in and is aimless with their choice, they will likely pick something different every time. To experience Daye's Candydrip is to pick out an innovative flavor, as he previously pointed out," wrote Rated R&B's Jakori Beauchamp.
Daye supported his second album on his headlining Candydrip Tour. The New Orleans, Louisiana, native has more shows this year, including Strength of a Woman Festival and Roots Picnic. 
On a music front, he will appear on Victoria Monét's new single "Smoke," which releases March 24. 
Stream "Over" by Lucky Daye below.