Lil Uzi Vert Teases New Album, "Coming Soon"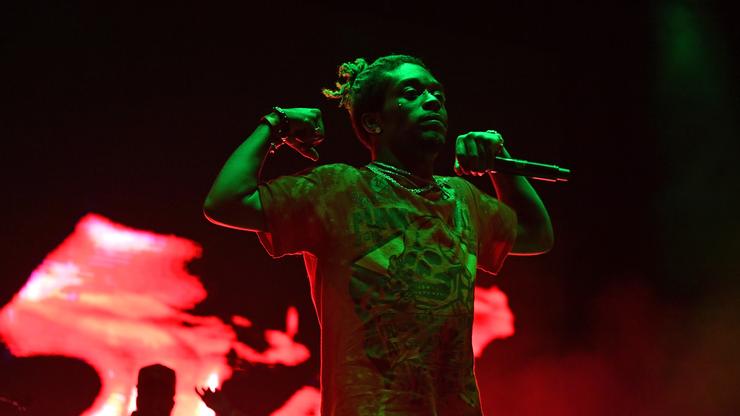 Lil Uzi Vert Teases New Album, "Coming Soon"
41
Lil Uzi Vert has another album on the way, which he says he coming soon.
Slaven Vlasic / Getty Images
The Eternal Atake rapper announced the news, Sunday. A fan baited the news from him during an exchange on Twitter.
"I was young high and took life for granted never again I'm on my do every show till I get kicked off stage shit," Uzi says, responding to a fan disgruntled about a poor experience at one of his shows.
"So you're telling me there was high possibility I would've seen you perform the entirety of EA if jmblya [Festival] happened……..," another fan replies.
"EA and my New Album that's coming soon," Uzi concludes.
Uzi, fresh off his March release, Eternal Atake, has had to pause his upcoming live shows, along with the rest of the artists in the United States. Live Nation CEO Michael Rapino updated fans on the future of concerts this week, saying in a statement, "Over the summer there will be testing happening, whether it's fan-less concerts, which offer great broadcast opportunities and are really important for our sponsorship business; drive-in concerts, which we're going to test and roll out and we're having some success with; or reduced-capacity festival concerts, which could be outdoors in a theater on a large stadium floor, where there's enough room to be safe."
JMBLYA 2020 was scheduled to begin in early May, and if Uzi had planned to perform songs off an upcoming album, that album could release very soon.
[Via]