Lil Uzi Vert Officially Announces 'Barter 16' Project; Reveals Artwork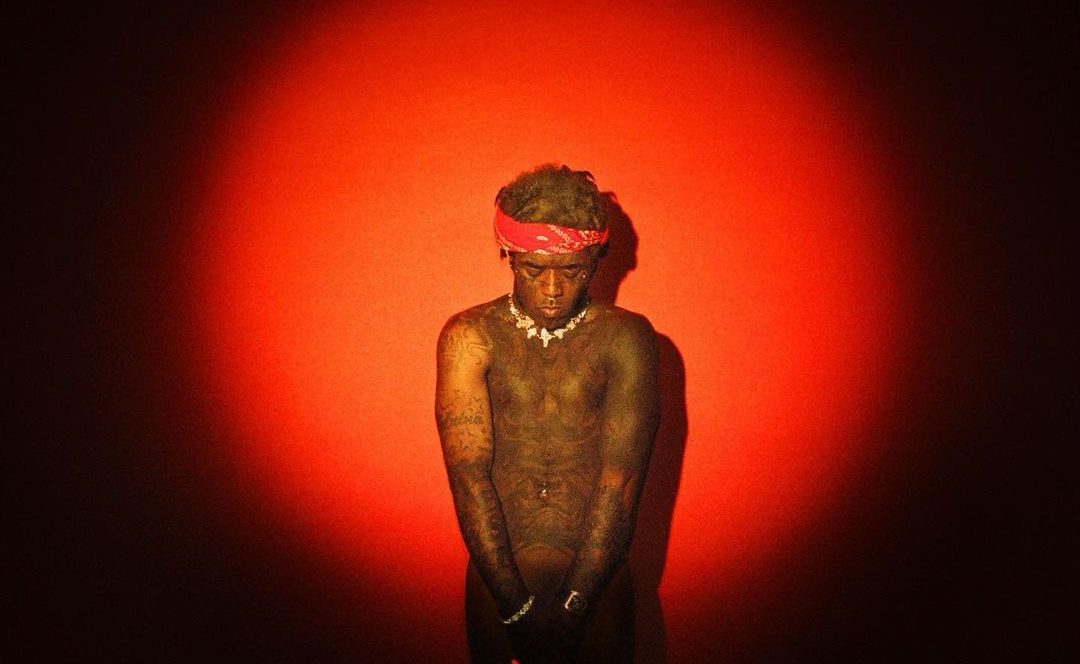 Lil Uzi Vert Officially Announces 'Barter 16' Project; Reveals Artwork
6901
Lil Uzi Vert has been hinting at the release of his Barter 16 project since putting out Pink Tape in June.
Look like its coming soon for real. Earlier this week, a clip of Young Thug's sister Dolly White and Uzi bumping music from the album surfaced on the internet which gave fans hope that the release date is near.
Barter 16's title is a nod to Thug's 2015 mixtape Barter 6. "He's my OG so he's always happy, always in good spirits with me," Uzi said of Young Thug. "The unreleased stuff that I'm working on now, it's f*cking fire."
Today, Uzi has revealed the artwork for the album on Thug's birthday and told fans though the caption that it is releasing soon. Could it be this Friday? Stay tuned.