LeBron James Pays Tribute To His Wife & Mom On Mother's Day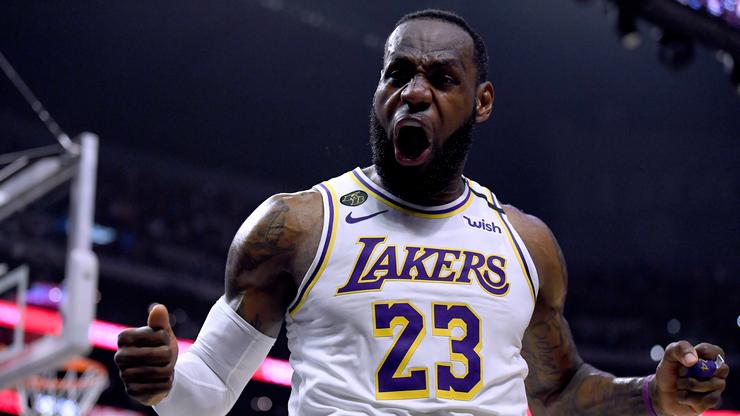 LeBron James Pays Tribute To His Wife & Mom On Mother's Day
56
Today is Mother's Day which means everybody is going to social media to pay homage to the women that raised them and the women that are raising their kids. LeBron James of the Los Angeles Lakers has always been a social media savvy individual so it's no surprise that he had some tributes of his own to post on Instagram today.
As you can see in the posts below, LeBron had some kind words for all of the women in his life who have helped hold him down.
"By far my fav day of the year!! Happy Mother's Day Mama! Still to this day I don't know how you did it but damn it you did and I'm so grateful and lucky to have you as my mother!" LeBron said.
The NBA star also made sure to pay homage to his wife who he has three children with. Clearly, LeBron has some very strong and important women in his life.
"Thank you so much for the way you've Guided Nurtured and Loved our 3 headed monster!! Lol. Just want you to know that it never goes unnoticed! You're truly a blessing in my life!" LeBron wrote to his wife.
LeBron has a lot to be thankful for these days and it's always touching to see him use his platform in such a celebratory way.