LAVI$H Releases Debut Single 'World in My Hands'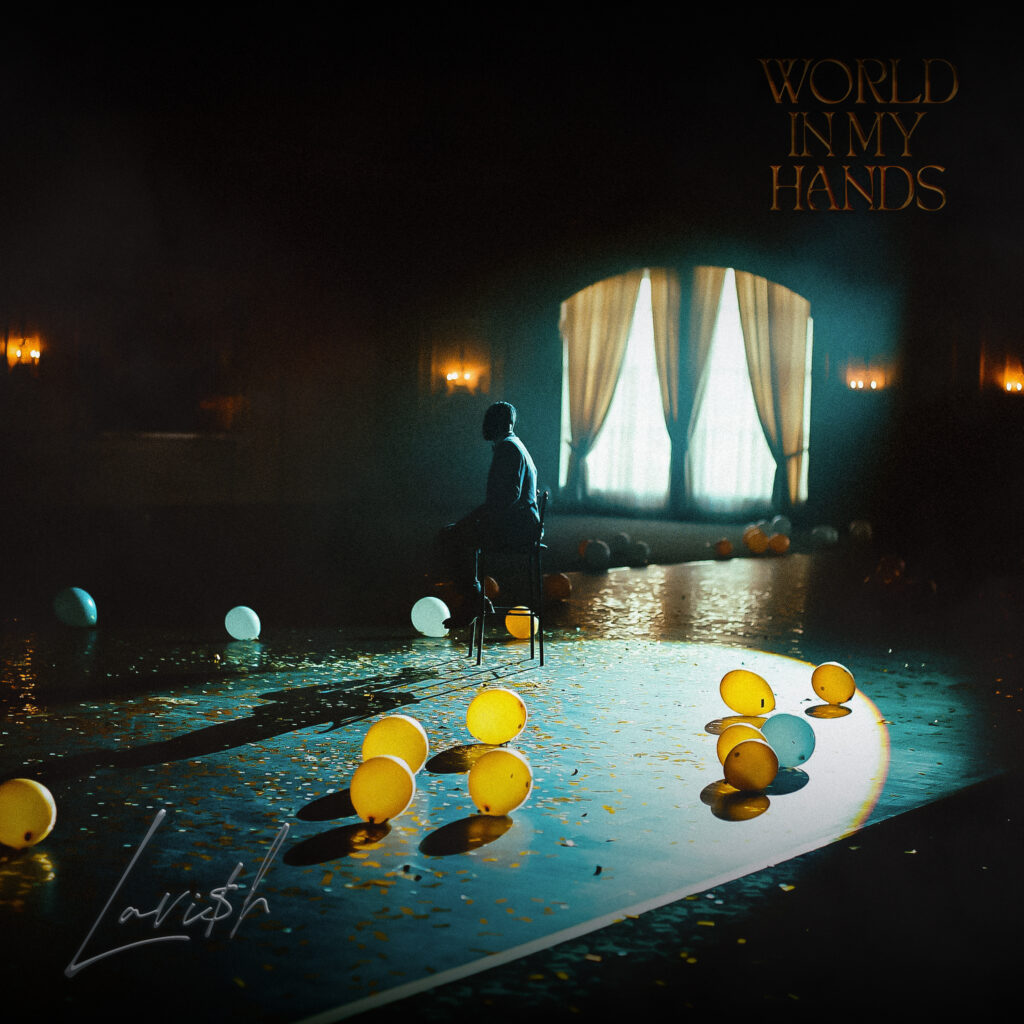 LAVI$H Releases Debut Single 'World in My Hands'
45
Emerging singer-songwriter LAVI$H makes his formal introduction with his debut single, "World In My Hands."
Produced by Akeel and Yonatan Watts, "World In My Hands" is a beautiful serenade for a lover. LAVI$H flexes his vocal range over the soulful instrumentation, effortlessly moving from sultry tones to a weightless falsetto.
"They say it's a man's world (Man's world) / Well, I got the world in my hands / So I must be the man they talking 'bout," he sings in the first verse.
"World In My Hands" arrives with a video directed by Chubbs and Zac Facts. In the visual, LAVI$H attends a masquerade party where he meets the woman of his dreams. 
[embedded content]
In a journey that took him from his birth country of Lusaka, Zambia, to emigrating to Winnipeg, Canada, at a young age, LAVI$H spent years immersing himself in different musical styles he discovered in his new home. "When I came across all these other genres, it was crazy. I couldn't stop searching for more," he states. 
After releasing a slew of songs on the internet, LAVI$H caught the attention of Chubbs from Drake's OVO Sound imprint. Chubbs invited LAVI$H to relocate to Los Angeles, California, and record at one of Drake's studios. Fast forward to now, LAVI$H is ready to show the world what he has to offer.
"World In My Hands" is the first single from LAVI$H's forthcoming project that will release on Def Jam Recordings. Although there aren't many details available, the project is expected to drop sometime this year.
In 2021, LAVI$H joined Sevyn Streeter on "Forever" from her album Drunken Wordz Sober Thoughtz. 
Stream LAVI$H's new song "World In My Hands" below.