Larsa Pippen has been awarded some of Scottie Pippen's Chicago Bulls retirement fund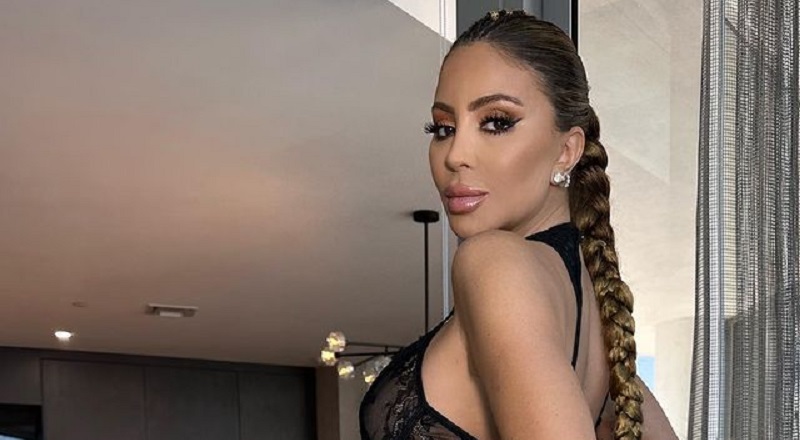 Larsa Pippen has been awarded some of Scottie Pippen's Chicago Bulls retirement fund
8549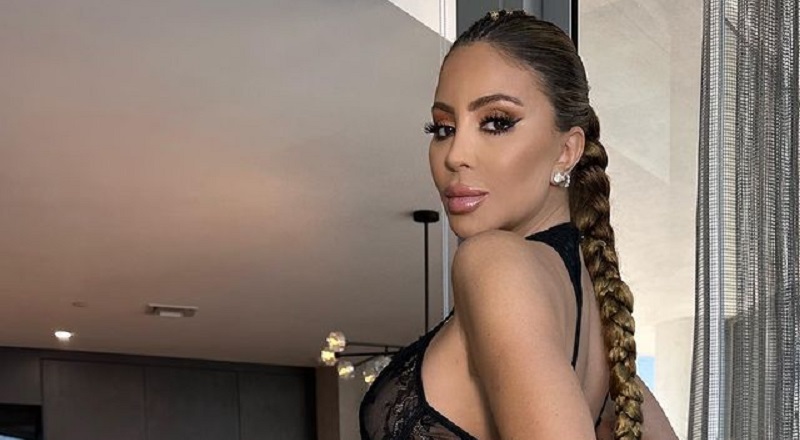 Larsa Pippen awarded some of Scottie's Bulls retirement fund
Larsa Pippen has made all kinds of headlines, due to dating Marcus Jordan. With Larsa being Scottie Pippen's ex-wife and Marcus being Michael Jordan's son, the whole situation is messy. As a result, social media has had a lot to say about this. For some time, Larsa has gotten the best of Scottie, in the eyes of the media. Now, this morning, there are reports of the courts awarding Larsa a portion of Scottie Pippen's retirement fund, from the Chicago Bulls.
Larsa Pippen, contrary to popular belief, was not married to Scottie Pippen during his time with the Bulls. While the commentary about Marcus Jordan growing up with a crush on Scottie's wife makes for good jokes, it actually didn't happen. Still, there are people who don't believe that Larsa and Marcus Jordan only recently met. As a result, Larsa gets a lot of negative feedback from people on social media. In addition, the younger Jordan does not get the best of press either.
Larsa Pippen's relationship with Scottie Pippen fell apart years ago. After the initial reports of them breaking up, they reconciled. Not long after that, there were reports of Larsa cheating on Scottie with Future. This was followed by the official divorce. Now, Larsa Pippen is dating Marcus Jordan, Michael Jordan's son. Making matters worse, the courts have ruled in favor of Larsa getting a sizeable portion of the retirement fund left to Scottie Pippen on behalf of the Chicago Bulls.
Source: Daily Loud
Larsa Pippen awarded portion of Scottie's Bulls retirement fund