Kyle Dion Announces New Album 'Sassy,' Shares New Song 'Money'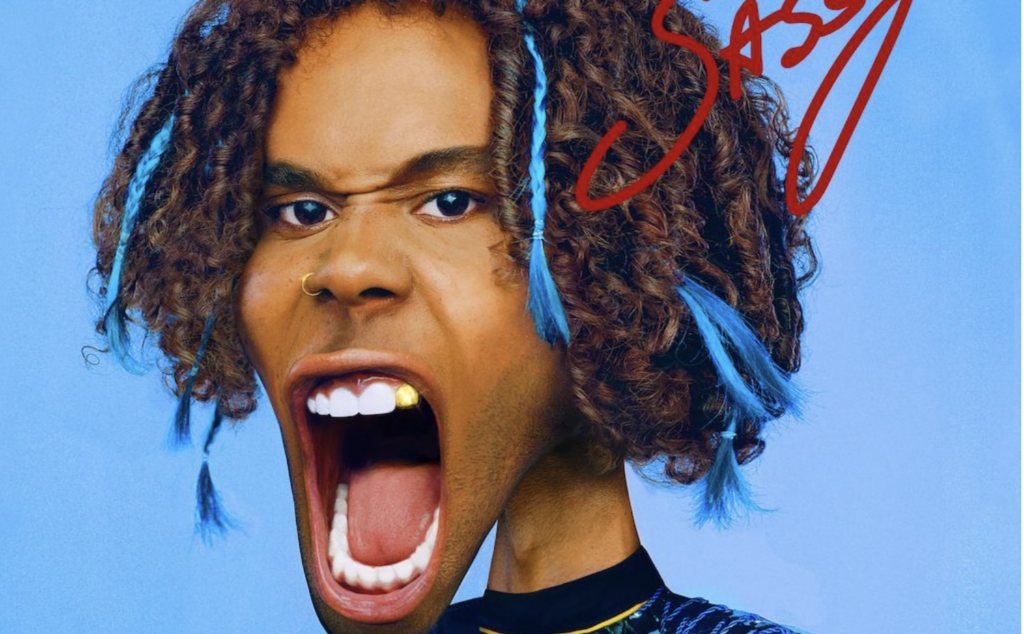 Kyle Dion Announces New Album 'Sassy,' Shares New Song 'Money'
57
On September 17, look out for SASSY, the sophomore album from Kyle Dion. The album's title is permission for Dion to be filter-free lyrically and sonically. He also shared the album's artwork.
Joining Dion on the 17-track album are Channel Tres, Duckwrth, Kari Faux, and Ja Rule. The latter two collaborators appear on his previously shared songs "Purr" and "Placebo."
On Dion's latest focus track from SASSY, "Money," he has his eyes on the green and gets uncensored in his talk about how to get more. He's not accepting any calls unless it's about the moolah. Who can blame him?
Dion's previous album SUGA, which was released in 2019, was featured on Rated R&B's best R&B albums list that same year. Since its release, he issued a handful of other songs, including "Stressed Out" and "That Don't Mean a Thing."
Listen to Kyle Dion's new song "Money" below.