Kid Cudi Reveals 'INSANO' Album Features: Young Thug, Travis Scott, Pusha T, ASAP Rocky, More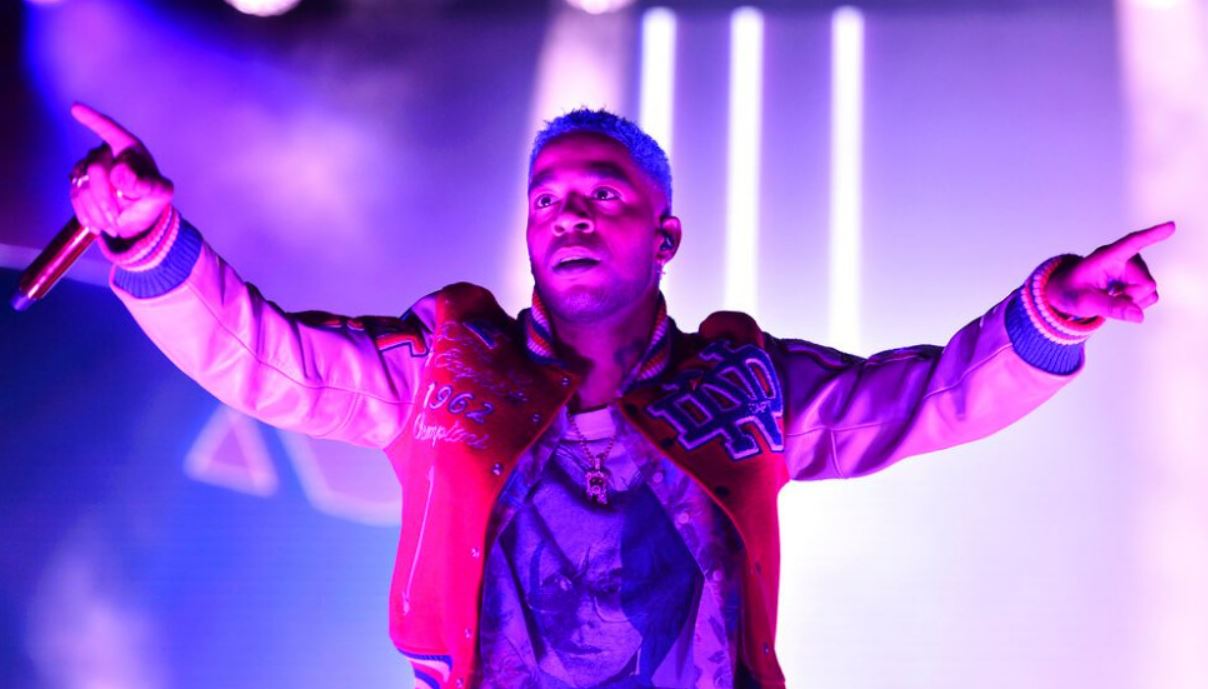 Kid Cudi Reveals 'INSANO' Album Features: Young Thug, Travis Scott, Pusha T, ASAP Rocky, More
8858
Kid Cudi revealed last month that he pushed back the release of his new album INSANO to January next year. It was originally due to release on Sept. 15.
But a couple of nights ago during a performance, he had some good news to share with fans. While performing in New York for his intimate Cudder's Clubhouse shows, he told the crowd some names who will be appearing on the LP.
The rapper-singer revealed that Travis Scott, A$AP Rocky, Lil Yachty, Young Thug, and Pusha T will appear on the album. We got Travis, we got Rocky, we got Yachty, who else? We got a couple," Kid Cudi remarked to deafening cheers. "Oh yeah we got Thug on there, I got Pusha. That's enough, I don't want to- I got more than that, but that's enough." Watch the clip below.
Kid Cudi confirms Travis Scott, A$AP Rocky, Lil Yachty, Young Thug & Pusha T on his new album 💿 https://t.co/3Yh0bOWXIA pic.twitter.com/Vf0oo1r9hS

— HipHopDX (@HipHopDX) October 12, 2023
Previously, he had informed fans on social media that INSANO will feature over 40 songs.
"There are 40+ songs on INSANO between the main album and deluxe(s)," Kid Cudi recently shared on social media. "Ur welcome. 2024 takeover begins. I am positive this album will have everything u need from me, the fun, the deep thoughts, the inspiration to go out and live ur life and be great, the love, the madness, all of it. And I have a wonderful cast of features that im sure u all will love."
LETS GO!!! https://t.co/cDnQpdqp7y pic.twitter.com/86gv5wVHqh

— The Chosen One (@KiDCuDi) October 5, 2023