Kevin Ross' 'Sweet Release' Enters Top 10 on Billboard's Adult R&B Airplay Chart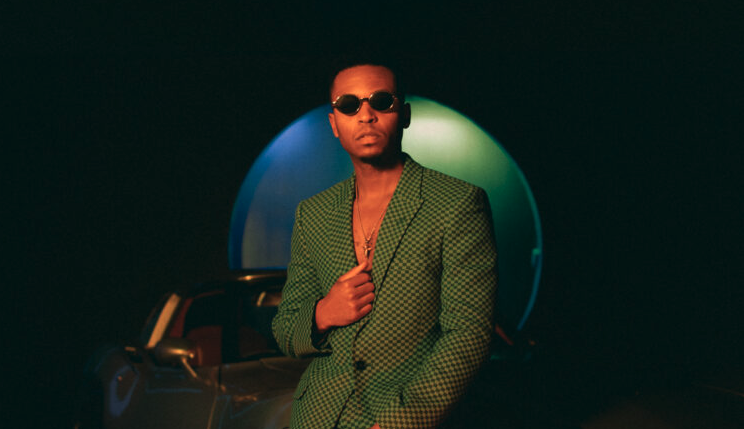 Kevin Ross' 'Sweet Release' Enters Top 10 on Billboard's Adult R&B Airplay Chart
75
Singer, songwriter and producer Kevin Ross' current single "Sweet Release" is on the rise on Billboard's Adult R&B Airplay chart.
The self-produced song moves to No. 10 during the week of Oct. 29, 2022, making it his second consecutive top 10 single from his 2021 EP, Drive 2.
Ross made his first appearance of the Drive 2 era with "Looking For Love."
It first appeared in the top ten on R&B radio before it did so at No. 10 on the Adult R&B list during the week of Nov. 13, 2021. It peaked at No. 9 the week of Nov. 20, 2021.
His highest charting single was "Long Song Away," which reached the summit in April 2017. It reigned for two consecutive weeks.
"Sweet Release" is among Ross' most popular songs on Spotify, surpassing over 3.5 million streams on the platform.
Speaking on the new single, Ross says, "Everybody has a guilty pleasure or something to take them away from the daily monotony. It's more so about escapism than it's meant to be sexual or sensual. For me, the main key is the escape."
He adds, "If you're riding in the car, you can play the song. It could just feel liberating like a cool breeze. This song is transformative in a sense. Wherever you are, it can be your soundtrack."
View this post on Instagram
Drive 2 was released last year in October. The set featured guest appearances from Rotimi and Afro B. It followed his Audacity Complete, a release that combined its first two 2020 EPs, Audacity, Vol. 1 and Vol. 2.
Since then, Ross joined Eric Roberson for his new album Lessons. The collaboration, "Lessons (Remix)," also features Anthony Hamilton and Raheem DeVaughn.
On Oct. 29, Ross will perform at Passion & Poetry at Center Stage Theater in Atlanta, Georgia. Tickets are available on his official website.
Listen to Kevin Ross' new single "Sweet Release" below.