Kenyon Dixon Announces Headlining 'No Skips Tour'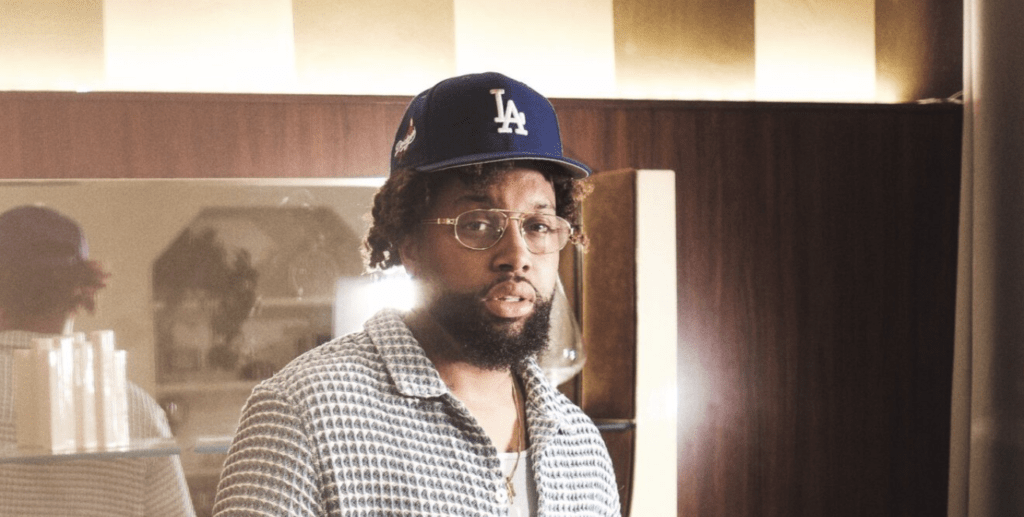 Kenyon Dixon Announces Headlining 'No Skips Tour'
47
The summer touring season is upon us. Kenyon Dixon is taking part in the festivities with his first headlining tour in support of his recent album, Closer.
The No Skips Tour begins July 12 in San Francisco, California. It includes stops in major U.S. cities, including Phoenix, Atlanta, Philadelphia, and Chicago, before ending on Aug. 13 in Cincinnati.
Bryon Juane, a rising singer from North Carolina, will join Dixon on select dates. His growing catalog includes the 2020 EP Promise I'm Not Crazy and, most recently, "Obsessed," released in 2021.
View this post on Instagram
Of the No Skips Tour, Dixon wrote in excitement on Instagram, "Couldn't be more excited to announce my very first headlining tour. Y'all have been asking and it's time."
Tickets for Dixon's No Skips Tour go on sale this Friday, June 10, at 10 a.m. local time on his official website.
Dixon released his latest album, Closer, in May. The traditional R&B-minded release featured appearances from Tiffany Gouché, D Smoke, Gwen Bunn, and Susan Carol. The 12-track LP also includes the previously-shared tracks "Love on Replay" and "Get High, Get By."
In an in-depth profile last month, Rated R&B's Keithan Samuels spoke to Dixon about his intention behind Closer. "I want people to fall in love with music again, and I mean, really love it," he explained.
"When you love music, the way we did, it came with a certain kind of support that we haven't seen. I think the lack of support that would be comparable to what we've seen is because people don't feel connected to music anymore. They're just hearing a bunch of songs. We're not even getting albums, so it's impossible for anything to be cohesive."
Kenyon Dixon's No Skips Tour Dates
July 12 — San Francisco, CA
July 18 — San Diego, CA
July 19 — Phoenix, AZ
July 23 — Dallas, TX *
July 24 — Houston, TX *
July 27 — New Orleans, LA *
July 28 — Atlanta, GA
July 31 — Charlotte, NC *
Aug 03 — Philadelphia, PA
Aug 05 — New York, NY
Aug 08 — Washington, D.C.
Aug 11 — Detroit, MI
Aug 12 — Chicago, IL
Aug 13 — Cincinnati, OH
Bryon Juane to perform *