Kelly Rowland Announces New Children's Book: 'Always With You, Always With Me'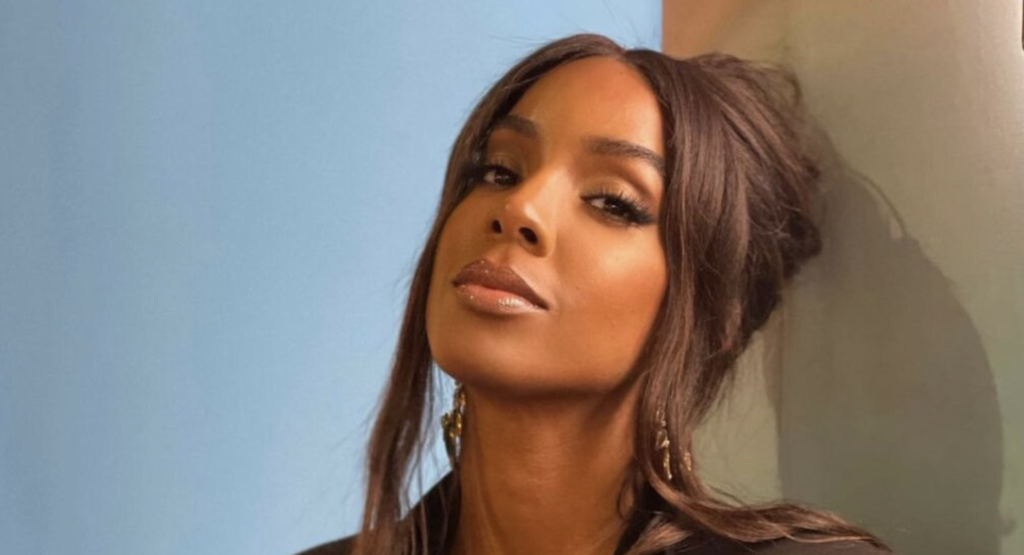 Kelly Rowland Announces New Children's Book: 'Always With You, Always With Me'
73
Kelly Rowland has a new children's book on the way. Always with You, Always with Me, co-written by Rowland and Jessica McKay, is described as "a loving ode to modern motherhood."
Featuring illustrations by Fanny Liem, the book follows a working mom as she strives to be equally present inside and outside of the home.
When she's at work and building a life for her children outside of their sight, simple words, identical to a song, will let them know she isn't as far as they think: "Always with you, / Always with me, / Mommy and child / Together we'll be."
So excited to announce that my new children's book, #AlwaysWithYouAlwaysWithMe, will be available everywhere on April 26! ?✨

Pre-order your copy now: https://t.co/foMQpNaIfH pic.twitter.com/Z9xORWYqXX

— KELENDRIA ROWLAND (@KELLYROWLAND) March 1, 2022
Kirkus Reviews noted, "This book will resonate with any mom who knows the heartache of having to say goodbye to their child or who has faced the teary-eyed frustration of a youngster experiencing separation anxiety."
Always with You, Always with Me will release on April 26 via Viking Books for Young Readers.
It's the mother of two's second book, following 2017's Whoa, Baby!: A Guide for New Moms Who Feel Overwhelmed and Freaked Out (and Wonder What the #*$& Just Happened.
Proud and honored to be apart of this powerful project! Be sure to check out #TheBeautyOfBlackness – streaming now on @hbomax! pic.twitter.com/yMNVRTrwtz

— KELENDRIA ROWLAND (@KELLYROWLAND) March 4, 2022
Already in motion, Rowland is featured in HBO Max's newest documentary, The Beauty of Blackness. The film tells the story of Eunice Johnson, the founder of Ebony and Jet, and her newly revived Fashion Fair brand.
On the music front, Rowland headlined a remake titled "Wonderful Time" with Nova Wav in November 2021 to coincide with the release of Merry Liddle Christmas Baby, in which she starred.
In summer 2021, Rowland appeared on Amorphous' debut project Things Take Shape.
Rowland's guest spot followed the arrival of her project, K, rolled out via her independent imprint KTR Records Inc. The six-track project included highlights such as "Black Magic" and "Flowers."