Kaash Paige Announces New Album 'Soundtrack 2 My Life'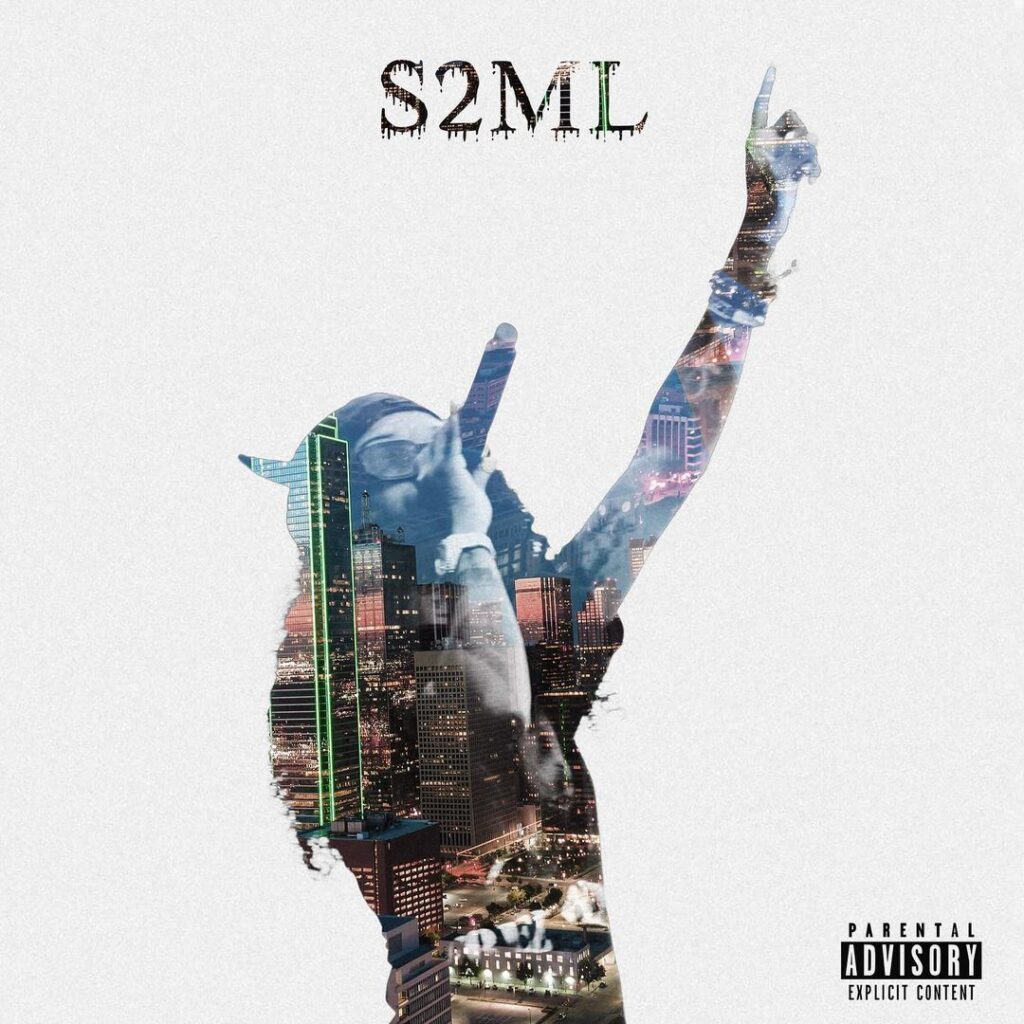 Kaash Paige Announces New Album 'Soundtrack 2 My Life'
52
Rising singer Kaash Paige has announced the release date for her sophomore album, Soundtrack 2 My Life. It will arrive Nov. 18 via Def Jam Recordings.
Soundtrack 2 My Life, alternatively titled S2ML, is the follow-up to Paige's 2020 debut album, Teenage Fever. It was previously titled The Fall Off, as reported by Billboard and Rated R&B.
Since releasing Teenage Fever, Paige shares, "It's almost like I fell off the face of the [earth] to create a unique sound where people know it's me."
Paige believes S2ML will speak to those who've been in her shoes these past few years.
"You fall off mentally not knowing what's next. This album needs to be relatable to the people that sometimes feel lost but never give up. There's nothing wrong with being a real human being because life's not perfect and I as once you enter a new realm of growth you finally see that this is normal. Greatness can not be rushed, enjoy," explains Paige.
Last month, Paige confirmed to Rated R&B in a Twitter Spaces conversation that "Miss My Dawgs" featuring 6LACK and "24 Hrs" with Lil Tjay will appear on S2ML.
In addition to the two singles, S2ML will include the newest track, "Doubted Me."
Paige pairs her album announcement with dates for her headlining Me vs. Myself Tour.
The tour will kick off Jan. 27, 2023, in Oakland, California at The New Parish. From there, Paige will perform in other major cities such as Atlanta, Washington, D.C. and her hometown Dallas.
Emerging stars Noelle and Amari will join Paige's Me vs. Myself Tour as special guests.
Kaash Paige's Me vs. Myself Tour 2023 Dates
Jan 27 — Oakland, CA @ The New Parish
Jan 28 — Los Angeles, CA @ The Roxy Theatre
Feb 01 — Dallas, TX @ House of Blues Cambridge Room
Feb 02 — Houston, TX @ House of Blues Houston
Feb 04 — Atlanta, GA @ Hell at the Masquerade
Feb 06 — Washington, D.C. @ Union Stage
Feb 07 — Brooklyn, NY @ Brooklyn Made
Feb 09 — Toronto, ON @ Velvet Underground
Feb 10 — Chicago, IL @ Lincoln Hall