K. Michelle Announces Final R&B Album 'I'm The Problem'; Switching to Country Music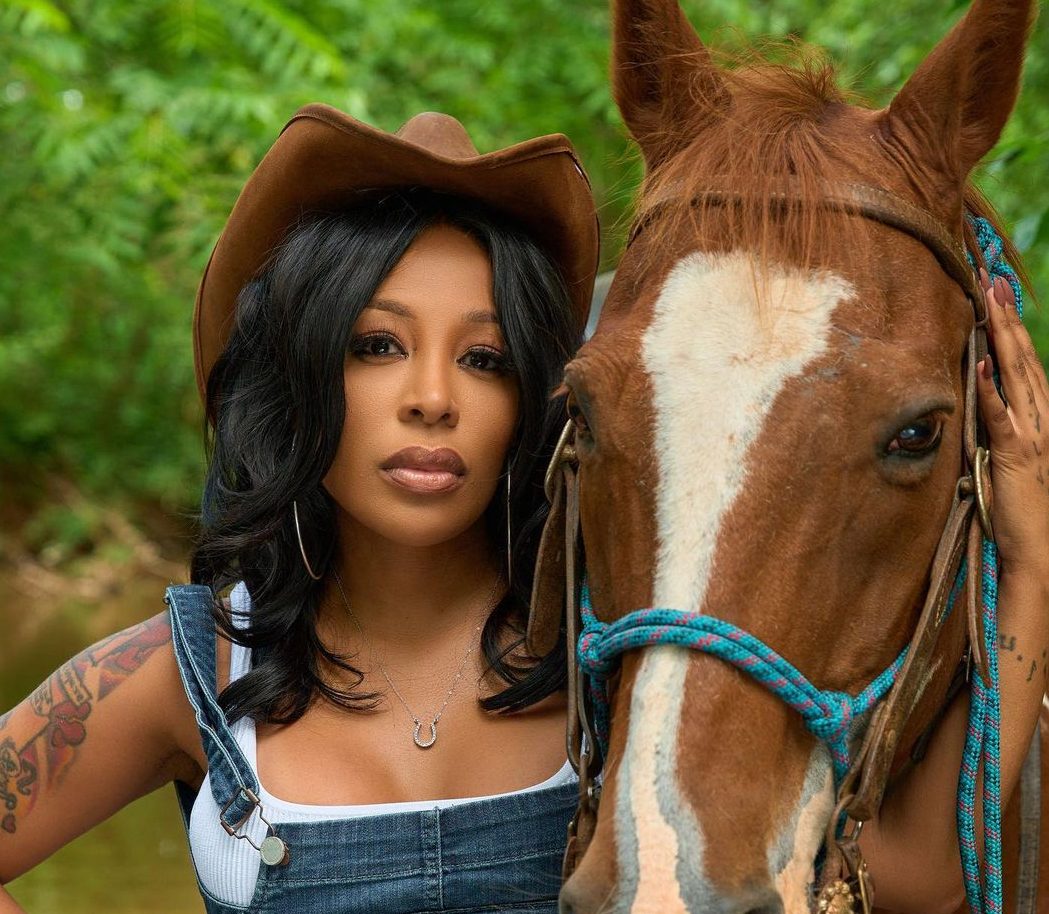 K. Michelle Announces Final R&B Album 'I'm The Problem'; Switching to Country Music
5665
K. Michelle has officially announced her next studio album called I'm The Problem which will arrive on Sept. 22nd.
Along with the same, she has also revealed that it will mark the final R&B album of her career. "I'm The Problem takes listeners on an emotive journey, seamlessly blending K. Michelle's signature soulful sound and heartfelt lyricism that have resonated with audiences worldwide," according to the press release.
The lead single 'Scooch' became the very first #1 Adult R&B single of her career earlier this year. She has dropped a new single titled 'Blame Yourself' today which you can listen here.
With the singer ending her R&B chapter with this album, it will mark the official start of her Country journey. The album introduces her official solo country single, Tennessee' a heartfelt homage to country music icon Dolly Parton.
[embedded content]