Justin S. Grant Stars Alongside Danielle Carr in "Fuego N' Ice" Music Video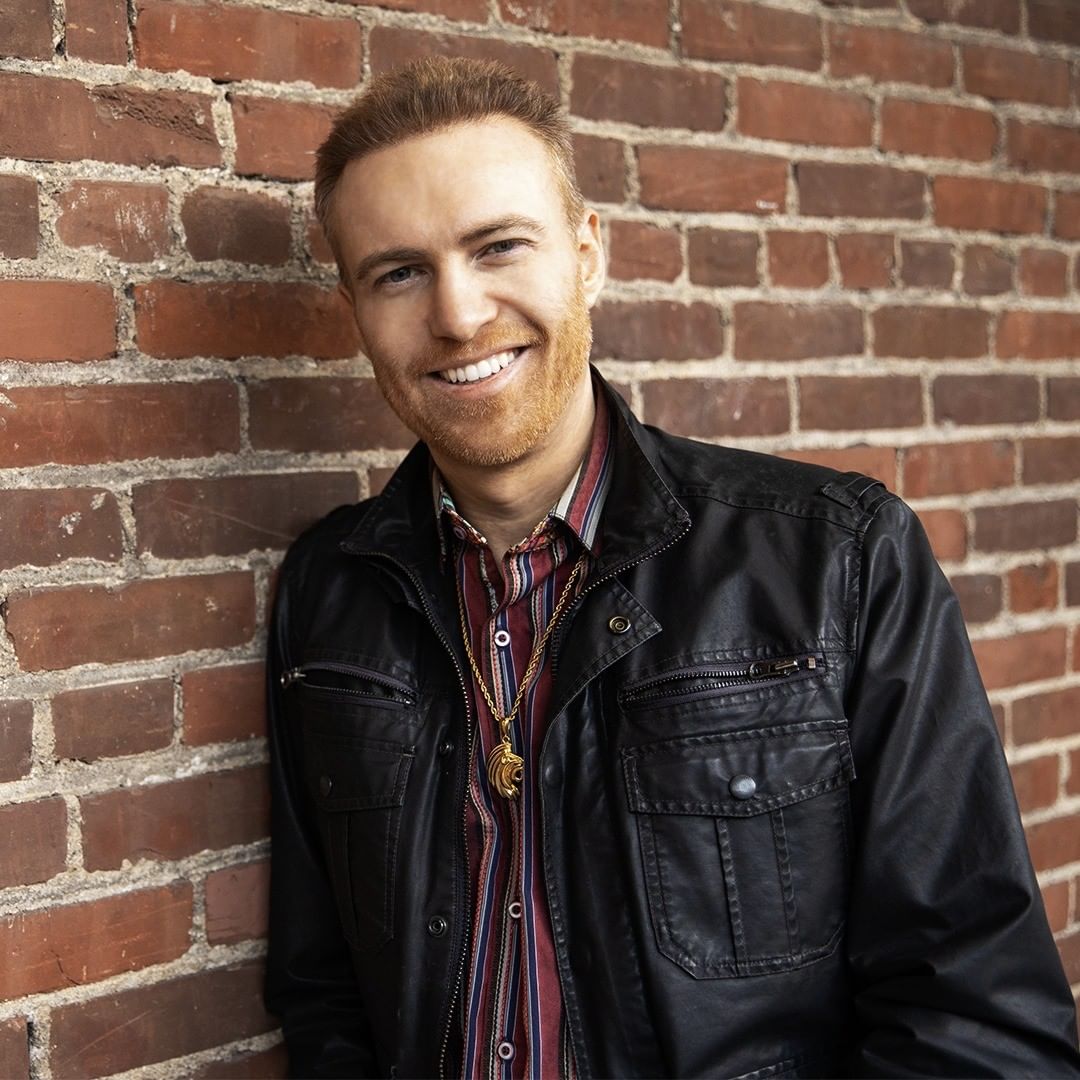 Justin S. Grant Stars Alongside Danielle Carr in "Fuego N' Ice" Music Video
71
Multitalented American artist Justin S. Grant teamed up with actress Danielle Carr for the official music video of his pop-electro hit "Fuego N' Ice."
The two stars, looking elegant as ever, shot the three-minute clip in Shorebar – a cozy bar in Santa Monica, California. This, in turn, created the perfect ambiance to go with Grant's catchy tunes and Carr's stunning performance.
You can now enjoy the thrilling visuals on Grant's YouTube channel and to top it all, it is worth noting that the lyrics are attached in the description below and the entire clip was shot in 4K making it full HD.
To keep up with Justin's latest projects, make sure to hit a follow on his Instagram, Facebook, and Twitter.