Juice Potter Unveils New Visuals For Latest Track "Potter"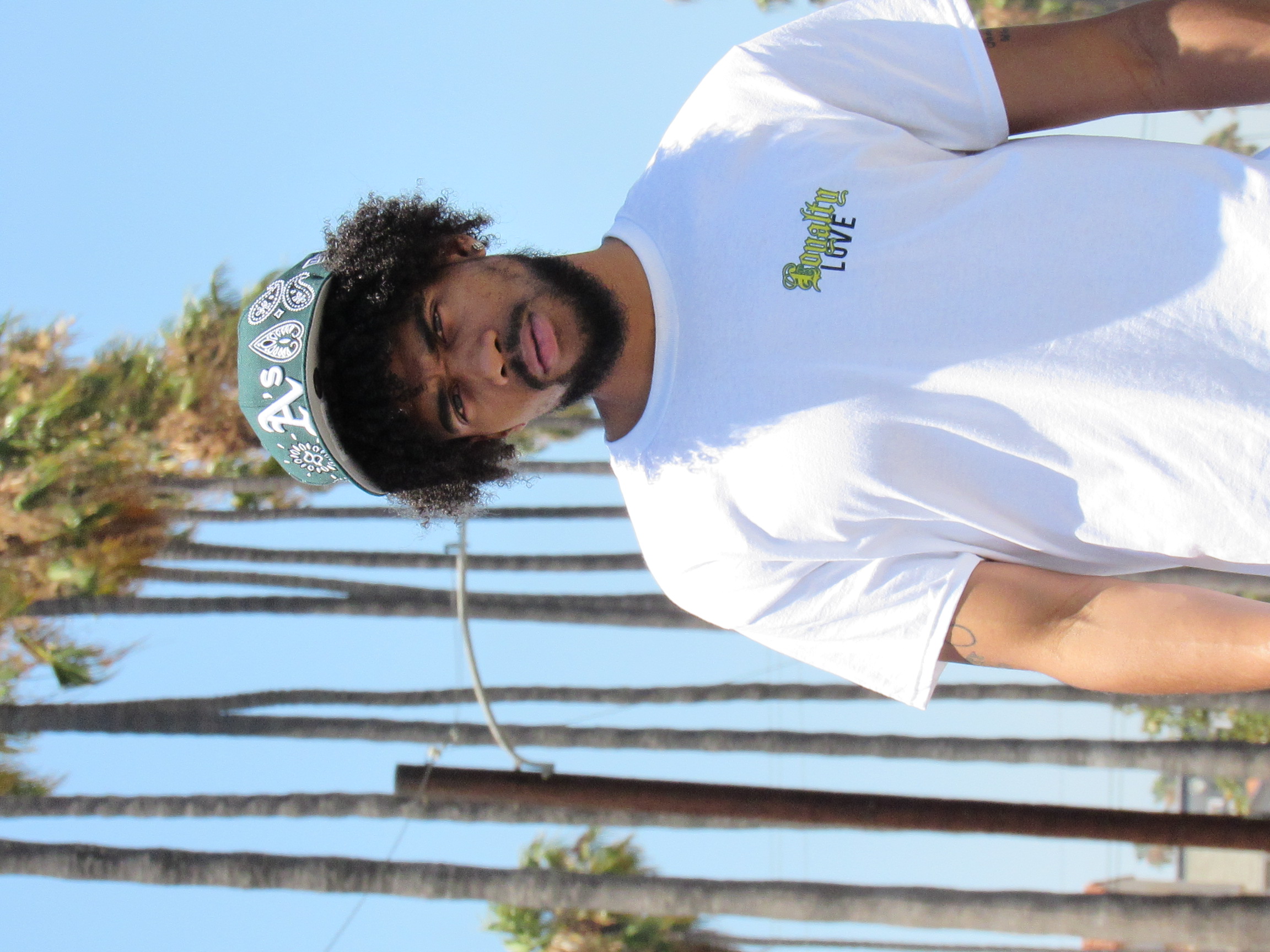 Juice Potter Unveils New Visuals For Latest Track "Potter"
56
Fast-rising rapper-songwriter Juice Potter unveils brand new visuals for his latest track titled "Potter." The music video is directed by Faseeh Bhatti, while the track was recorded at the Heavy artillery studio. The New Jersey-based artist launched his music career in 2016, but it's in 2018 that he dropped his debut EP Potterville, introducing his special craft to the world. In 2020, Potter released Project Potter, his debut album which helped propel his career to new heights, with hundreds of thousands of streams across platforms.
Speaking about his approach to creating music, he shares: "I create music based on how I feel and honestly what is going on around me at the time. I like to make music with substance and give my fans some content to vibe for a while. I'm here for a good time and a long time. Music kind of just found me. I wrote my first rap on a napkin in the basement, and that's how I got started."
Otter has performed as opening acts for A Boogie Wit Da Hoodie in Pennsylvania and has performed alongside artists like Phresher, Jay Critch, Girll Codee, Jennaske, and more.
With the new music video for "Potter" under his belt, his future looks brighter than ever, as fans are extremely excited to see what the skilled creator has in store for them in 2023!