Joy Denalane Shares New Song 'Forever'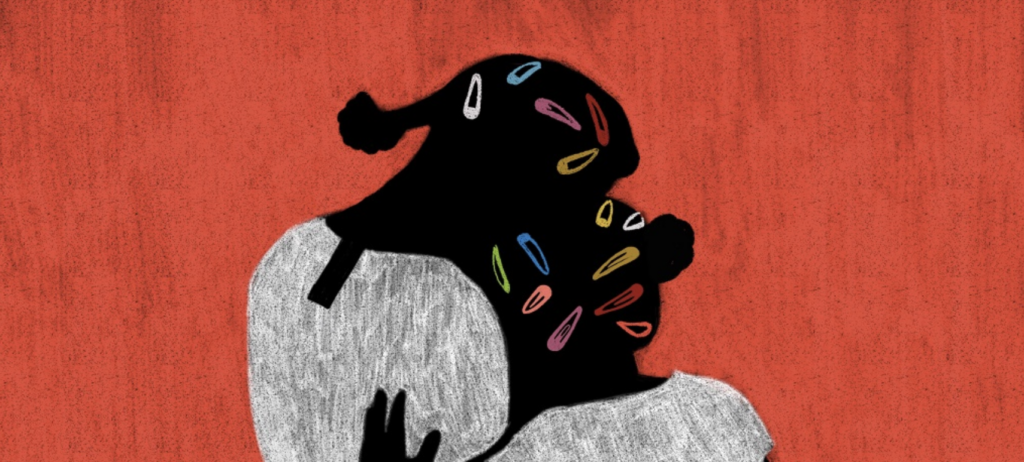 Joy Denalane Shares New Song 'Forever'
36
Joy Denalane has spent 2021 issuing tracks here and there to satisfy traditional R&B fans. Her latest track, "Forever," is even more intentional, serving as an offering from the deluxe edition of last year's Let Yourself Be Loved. It arrives with a music video.
Discussing the new track, Denalane said, "The song was quite a challenge. The melody and arrangement have less of my signature than many of the songs on the album. I deliberately wanted to write something that theoretically other artists could also sing. Something classic."
The reissue of Denalane's Motown debut is out September 3, the eve of the album's first anniversary. The new tracks total five. The standard version was praised by Rated R&B, placing No. 11 on our best R&B albums of 2020 list.
In May, Denalane issued the song "The Show." Two months earlier, she released a remake of Bill Withers' 1972 hit "Use Me." It arrived with a music video. Both tracks will appear on the expanded version.
Listen to Joy Denalane's new song "Forever" below. Watch the supporting video above.