Jordan Ward Moves 'Forward' on Debut Album: Listen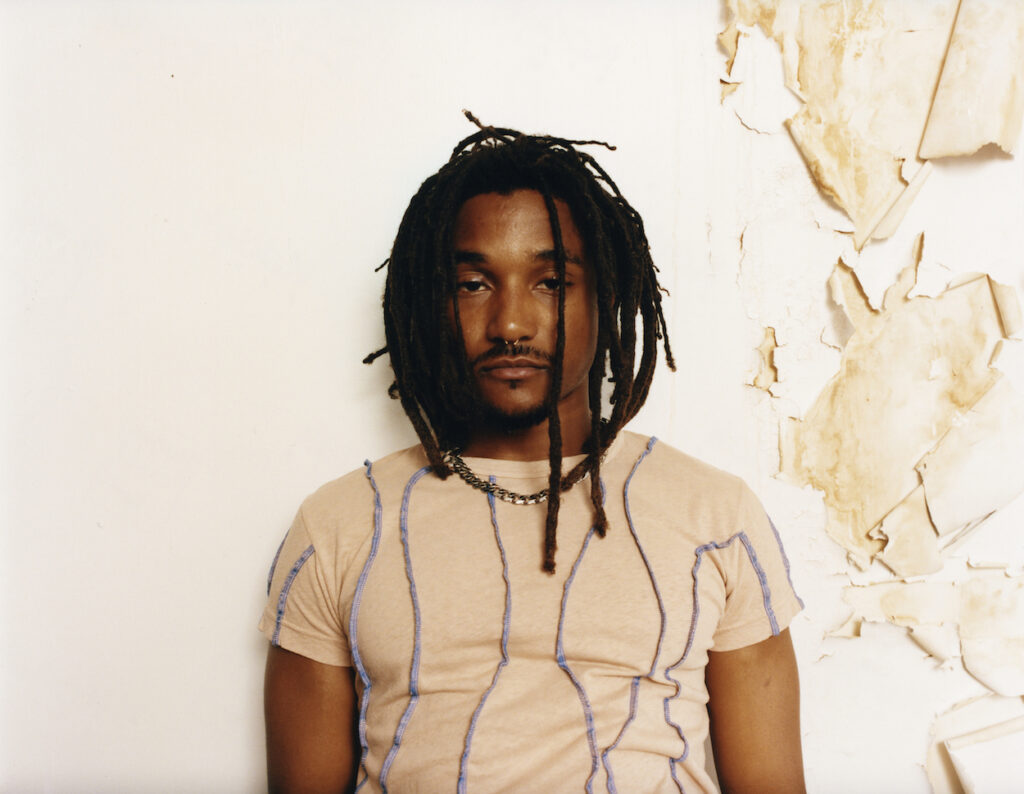 Jordan Ward Moves 'Forward' on Debut Album: Listen
47
After much anticipation, R&B newcomer Jordan Ward has released his debut album, FORWARD. It arrives nearly two years after his acclaimed Remain Calm EP.
The 14-song album includes the previously released tracks "IDC" featuring JOONY, "WHITE CROCS" with Ryan Trey and "CHERIMOYA."
Of the album title, Ward says, "FORWARD, not only pushing our sound and creativity, but pushing to evolve and break cycles. FOR WARD, a dedication to my family and our future. FOUR-WARD, my fourth project, but also a FOREWORD in my story being the debut album!"
Joyce Wrice, Gwen Bunn and Lido also appear on FORWARD.
Ward enlists Bunn for "311," a tranquil smooth soul song that addresses him being the only single friend in the group. He partly abandons the idea of making himself romantically available again to catch up on time lost in chasing after his dreams.
"DANCE MACHINE" is an adrenaline rush, while the production of "THINK TWICE" sounds like a sonar from a submarine. But the radar noise on the latter track fits perfectly with the cautionary context.
On "SIDEKICK," Wrice and Ward anticipate the weekend with great joy, knowing that they'll block out time to spend with their respective links.
Ward is currently on the road promoting FORWARD. He joined JID and Smino's co-headlining Luv Is 4ever Tour earlier this month. His time as a special guest ends at Marathon Music Works in Nashville, Tennessee, on March 29.
Listen to FORWARD by Jordan Ward below.