Join Finding Chase On A New Sound – "Can't Stop"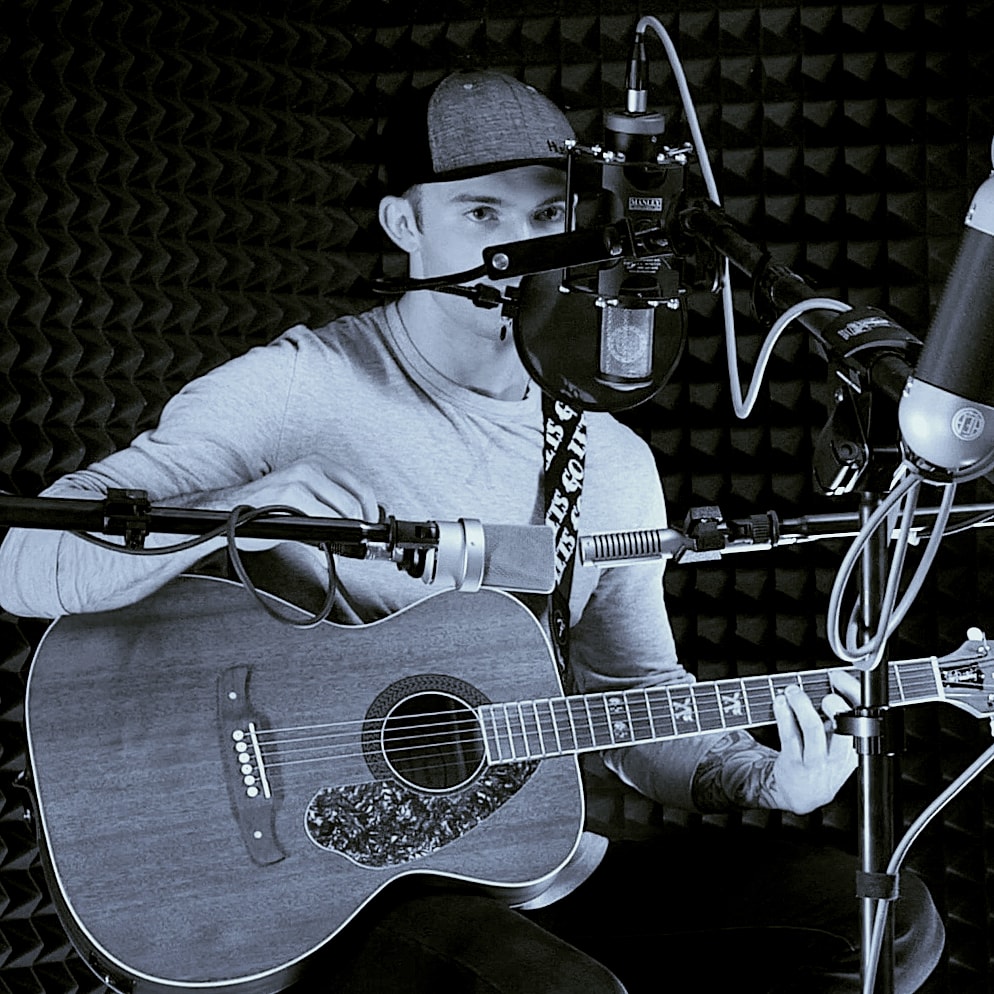 Join Finding Chase On A New Sound – "Can't Stop"
43
Finding Chase is back on track with a new hit song for the summer titled "Can't Stop."
The song carries a somewhat perfect 90s rock feel with an undeniable pop-dance move with every beat. The tunes, the lyrics, and his vocals mesh perfectly to create an unforgettable beat. It is packed with energy and high vibes that get you addicted right off the bat.
From "Butterflies" to "Shooting Stars," Finding Chase keeps his fans on their toes with interesting bass loops. His latest release jumps right into a deep movement of indie rock groove.
The song stocks a relaxed ambiance, only to thrust the chords high with his beautiful vocals and great guitar riffs.
Follow Finding Chase on Instagram.