Jodeci Inks Management Deal With P Music Group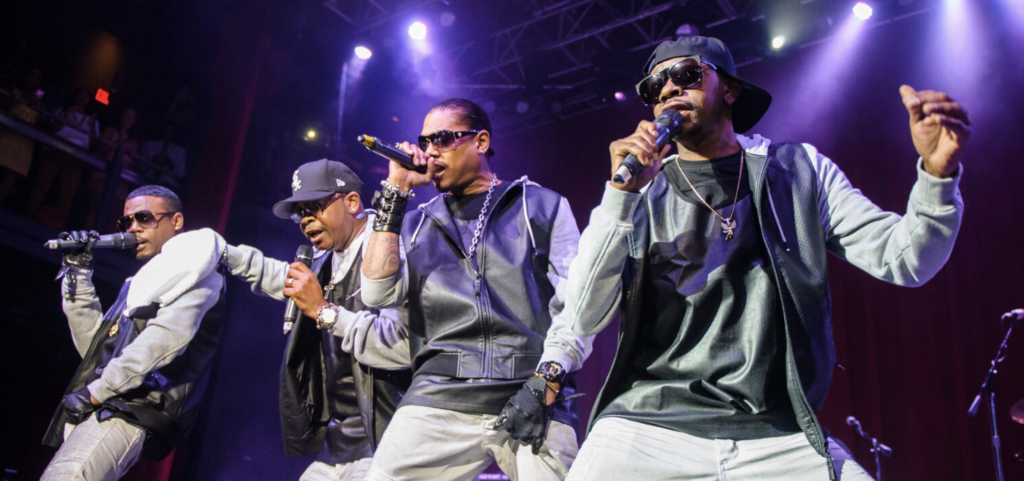 Jodeci Inks Management Deal With P Music Group
4738
A solid comeback for Jodeci is underway. The pioneering R&B group, composed of K-Ci and JoJo Hailey and DeVanté Swing and Mr. Dalvin, has struck up a management deal with P Music Group, overseen by founder and CEO Michael Paran.
Paran is excited to have such a legendary group a part of the P Music Group family.
"Their music is a part of the soundtrack to our lives. As a fan myself, I know and share that feeling you get when you hear Jodeci and that special place it takes you to. Their fans have been anxiously awaiting their return and we are ready to show music lovers across the generations why they reign supreme as one of the most iconic R&B groups of all time."
Mr. Dalvin added, "Michael Paran is a man with a plan, a vision and a mission! We're looking forward to a great partnership."
Jodeci got their start in 1991, signing to the late Andre Harrell's Uptown Records, where they reigned supremely with the release of their debut album Forever My Lady. The album went triple-platinum and featured a trio of chart-topping R&B singles, including the title track, "Stay" and "Come and Talk to Me."
They followed up with another successful album Diary of a Mad Band, in 1993, collecting another hit single, "Cry for You," which was certified gold. The Show, the After Party, the Hotel arrived two years later and was certified platinum.
In 2015, Jodeci reunited after a 20-year music sabbatical and released The Past, the Present, the Future. "Every Moment," the album's second focus track, topped the Billboard Adult R&B Airplay chart for two consecutive weeks that year.
View this post on Instagram
Jodeci is the latest act to join the P Music Group roster, including K-Ci Hailey, Johnny Gill, and Charlie Wilson, who welcomed them to the team.
In the recent years leading up to this management announcement, solo music has surfaced from K-Ci, Mr. Dalvin, and JoJo. The former Hailey released "Jesus Saves" and "Tears in Heaven" last year, while his brother shared songs like "In My Arms" and "Official."
More recently, Mr. Dalvin dished out "Love U Down" and "And I."