Jennifer Hudson Achieves EGOT Status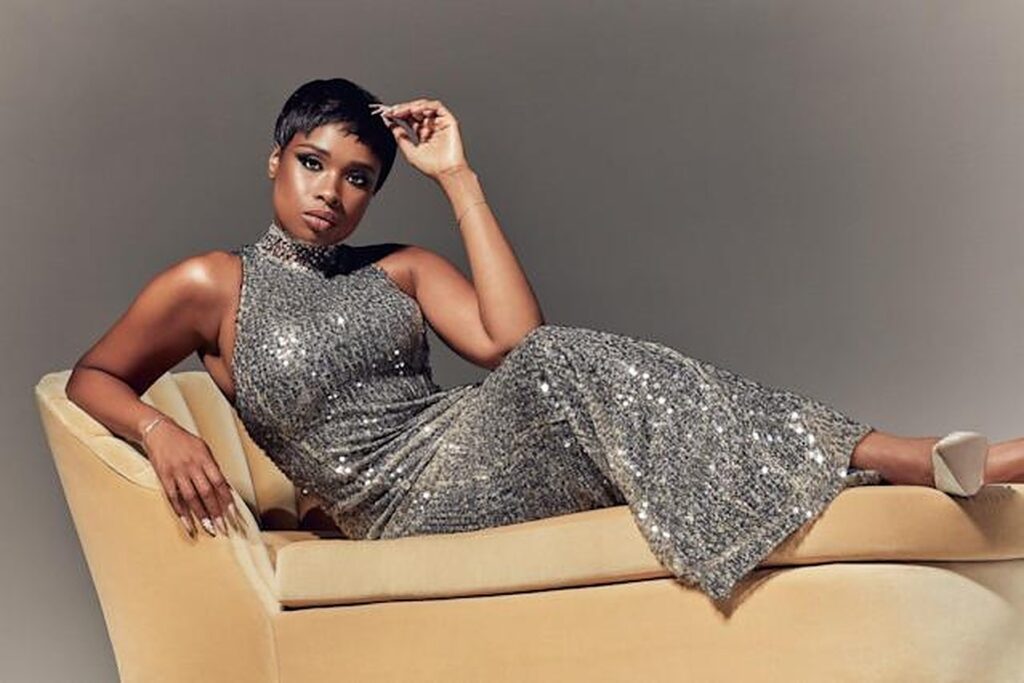 Jennifer Hudson Achieves EGOT Status
36
Jennifer Hudson took home the award for Best Musical Sunday night at the 2022 Tony Awards. A Strange Loop, written exclusively by Pulitzer Prize-winner Michael R. Jackson, which Hudson helped produce, granted the accomplished singer EGOT (Emmy, Grammy, Oscar, Tony) status.
Hudson is now the second Black woman behind Whoopi Goldberg to win all four awards and the third Black person, following Goldberg and John Legend.
She also goes into a three-way tie with Legend and Robert Lopez for the youngest person to secure an EGOT win. All three stars were 39 at the time of the fourth distinct honor.
Additionally, Hudson is the 17th person overall to join the EGOT crowd.
At the 79th Academy Awards in 2007, Hudson accepted the Oscar for Best Supporting Actress for her role as Effie White in Dreamgirls.
Hudson followed with her first-ever Grammy award. Her self-titled album won Best R&B Album at the 2009 Grammys, where she had Whitney Houston present her the trophy. She'd win her second of eight nominations in another album category: Best Musical Theater Album for The Color Purple.
Last year, Hudson secured a Daytime Emmy win (Outstanding Interactive Media for a Daytime Program) for voicing The Forest in Baba Yaga. She shared an executive producer credit as well.
In February, Hudson had two victories at the NAACP Image Awards. She collected trophies for Entertainer of the Year and Outstanding Actress in a Motion Picture, and the latter award was for her depiction of Aretha Franklin in Respect.
A month prior, she was presented with the Entertainment Icon Award at the Urban One Honors. Hudson is nominated for Best Actress at the 2022 BET Awards for her starring role in Respect. This fall, Hudson heads to daytime television for her talk show.
In music-related news, Hudson appeared on recent albums by Robert Glasper (Black Radio III) and Anthony Hamilton (Love Is The New Black). Besides releasing a soundtrack for Respect, Hudson's last proper album, JHUD, arrived in 2014.
Watch the acceptance speech for Best Musical below.