Janine Releases New Song 'If I Call'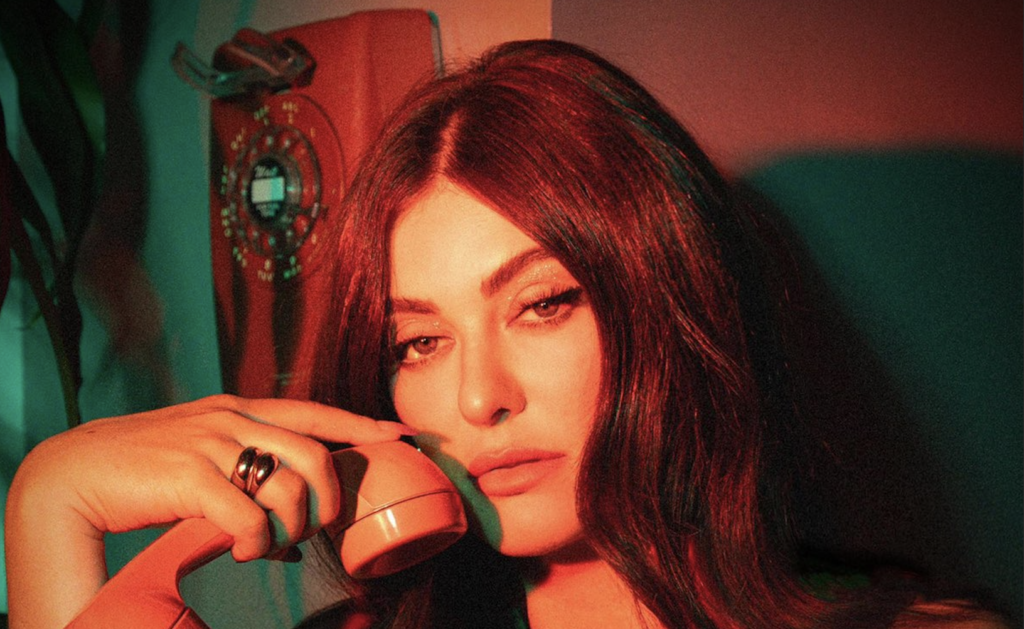 Janine Releases New Song 'If I Call'
3502
Janine is back. The New Zealand-born singer/songwriter has returned with "If I Call," her first new song in two years, via her imprint Little Mixtape Records.
On the downcast ballad, Janine longs for an old flame that has moved on their breakup. Although she knows they're no longer good for each other, she struggles with the idea of no longer having the same emotional and physical access to this person.
"If I call now, would you pick it up? / I'm breaking down, can you pick it up? / But you don't answer / You always answer / Yeah, I'm drinking wine looking at my phone / While you're inside her, I'm here all alone / I don't want this / I don't deserve this," Janine sings over a somber production.
"It's about the moment you realize that someone you thought would never let you down, will. It's the moments of pain and confusion before the distance, acceptance and release of going separate ways," Janine explains to Rated R&B. 
"If I Call" is the follow-up to Janine's 2021 tracks "Crying in the Club" and "Losing Me." "It's been a long time since I've released new music and it feels so good to be back. Thank you for being patient and for listening," Janine wrote in an Instagram caption. 
It's been nearly five years since Janine released her debut album, 99, via Atlantic Records. The featureless project included popular tracks such as "Never The Right Time" and "Don't Love Me." 
"The name 99 stands for being one step away from being complete," Janine explained. "It's also the time I started to become conscious of the music I really liked. A lot of music from the late '90s and early 2000s ended up being a huge influence on the album."
Stream Janine's new song "If I Call" below.