Hot Single "Deuces" by TEF XL Is Now Out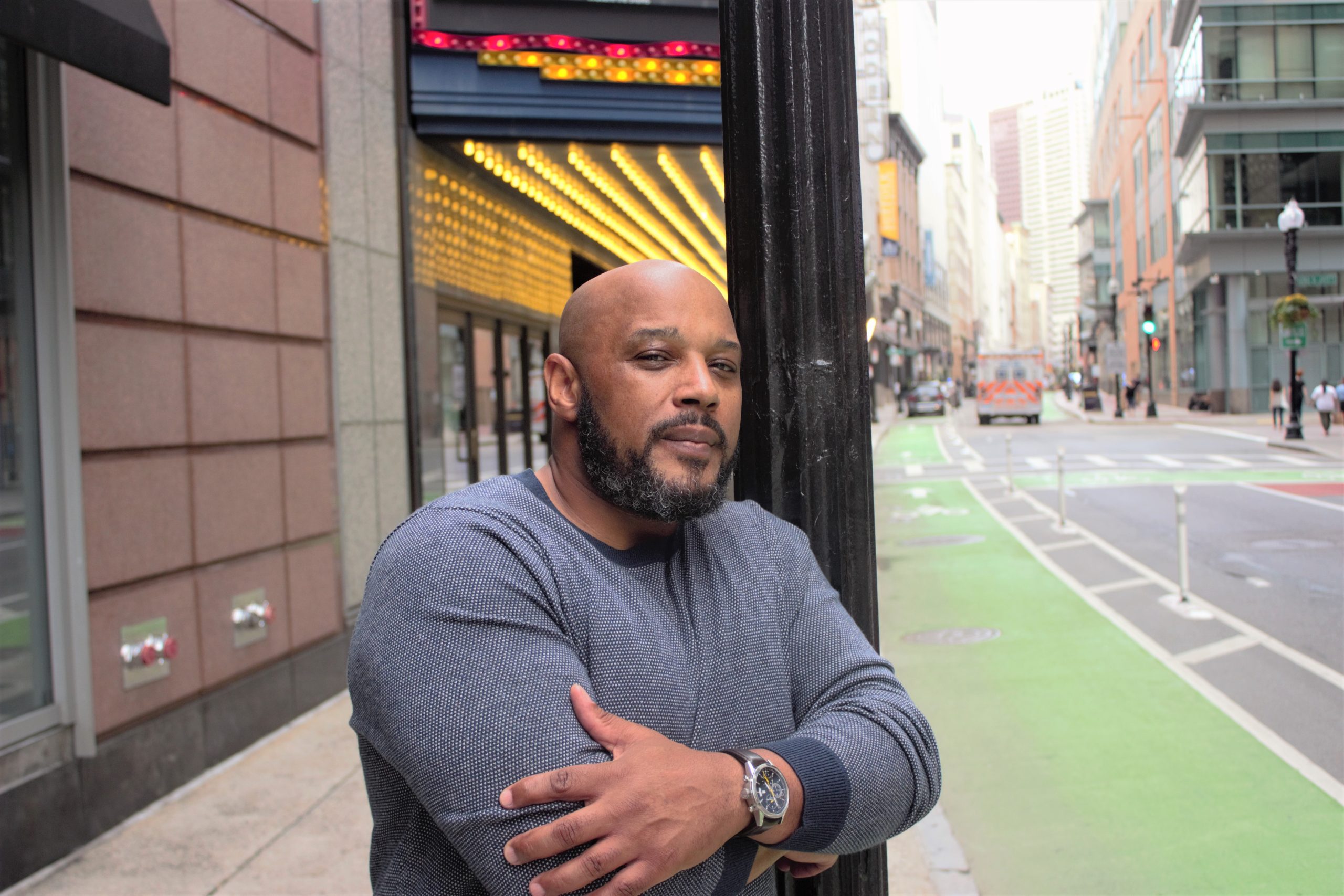 Hot Single "Deuces" by TEF XL Is Now Out
38
Highly skilled Hip-Hop artist TEF XL releases another banger with "Deuces." A lyrical genius, the Florida-based rapper invokes incredible finesse with his new hit song.
Incredible Hip-Hop talent TEF XL drops a well-versed single, called "Deuces." Rhythmically strong, the artist pours his heart out on the amazing track.
The authentic song is a representation of TEF XL as an artist and his style of performing music. His stylistic inspirations can be drawn from the peak days of Rap– the 80s and 90s! Trends and hypes do not faze the Florida-based artist as he always keeps it real with his original music by preserving the roots of Rap music. His work has been compared to the likes of Jay-Z and Rakim for their mutual strong passion when singing out the intense lyrics.
In an era where most modern rappers try to outdo each other in a new form of rapping, TEF XL is out there maintaining the realness of Hip-Hop with his authentic music. "Deuces" by TEF XL is now out and available for purchase and streaming.