Hard Work, Motivation, Persistence: American Rapper YC794 Releases "The Pastor's Son"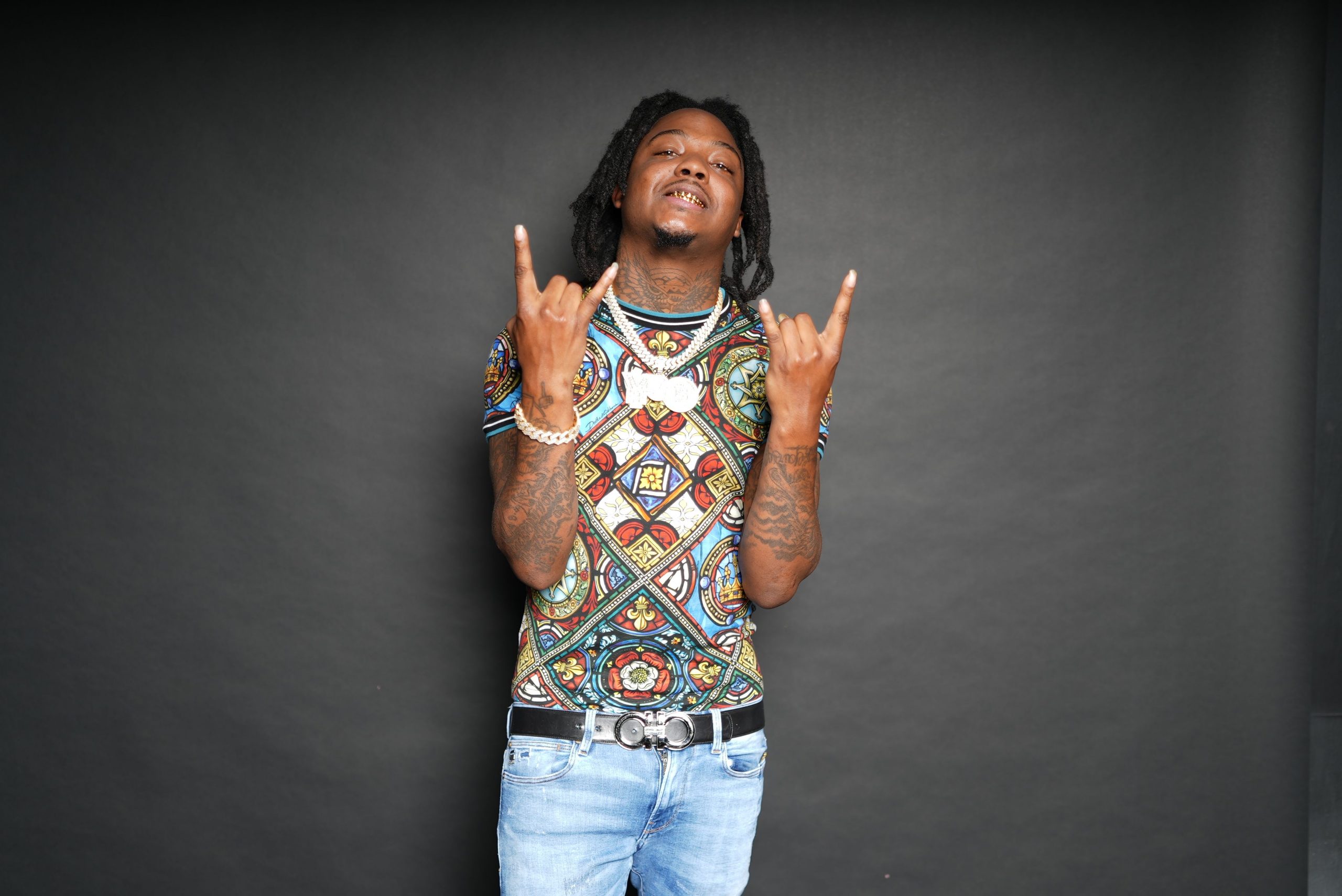 Hard Work, Motivation, Persistence: American Rapper YC794 Releases "The Pastor's Son"
79
The Emerging Hip-Hop artist YC794 dropped his latest project "The Pastor's Son," and we cannot tell you enough how vulnerable, honest, and authentic this album is! Pouring his heart out and sharing his life experiences with the listener, this promising rapper went above and beyond all expectations with a genuine collection.
If you are looking for an album that will take you on a rollercoaster ride in terms of mood and topic swings, and bless your soul with some well-produced beats and flow, then you definitely need to add this collection to your tracklist!
Being as self-contained as he is, YC794 discovered music to be his main remedy and motivation for overcoming all the obstacles that life has thrown at him. By sharing his deepest thoughts and feelings with the listener, this artist creates a special connection with his audience, letting people into his world full of ups and downs, hardships, motivation and hope for a better future.
Talking about his role in the music industry, the artist shares: "Although I had a lot of bad experiences, I knew for sure that I was meant to do something bigger." This bright artist's approach well reflects what "never give up" looks like in real life. So, if you are looking for a source of inspiration, YC794's music is here to stand by your shoulder and help you out throughout your journey towards self-realization.
For more than three years now, the rapper has been sharing his story with his followers through already-successful songs such as "Say Goodbye," "Better Days," and "Good And The Bad." By mixing styles and sounds, as well as sharing his story fearlessly, this amazing artist has the full potential of taking his Hip-Hop game to the next level.