H.E.R. Racks Up Four New RIAA Certifications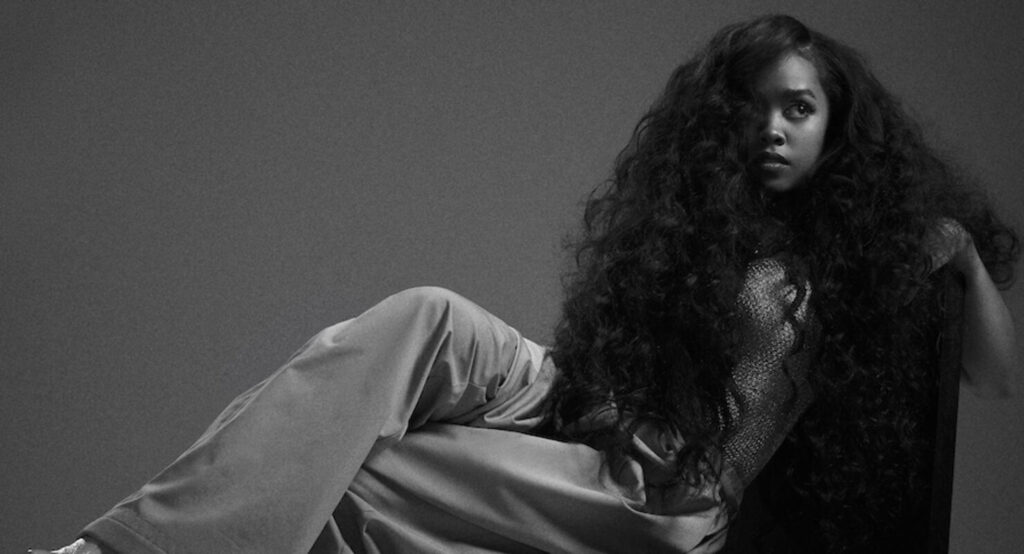 H.E.R. Racks Up Four New RIAA Certifications
43
H.E.R. has received four new certifications from the Recording Industry Association of America (RIAA).
Of the four awards, three are gold honors, including two for tracks "Comfortable" and "U." The former appeared on The Photograph soundtrack, chalking up more than 35 million streams on Spotify. The latter was taken from H.E.R.'s Grammy-winning self-titled 2017 project. The song was first attached to the 2016 EP, H.E.R., Vol 1.
Included in her three-pack gold package is I Used To Know Her. The 2019 compilation, combined with songs from H.E.R's two 2018 projects of similar titles and new tracks, has sold more than 500,000 in equivalent album units.
Additionally, H.E.R.'s Bryson Tiller-assisted duet "Could've Been" is now certified double platinum. The Grammy-nominated track reached the top position on R&B radio in May 2019, before going platinum later that year.
H.E.R. recently shared the performance lineup for both the Brooklyn and Bay Area editions of her self-curated Lights On Festival happening this fall. She was also invited to become a 2021 member of the Academy of Motion Picture Arts and Sciences alongside Janet Jackson and Andra Day.
In June, H.E.R. released her anticipated debut album Back of My Mind. It opened at number one on the Billboard Top R&B Albums chart. The star-studded set featured the hit single "Damage," and the celebratory "We Made It," which she performed at this year's BET Awards.