French Montana Says He Was Best Dressed At Last Year's Met Gala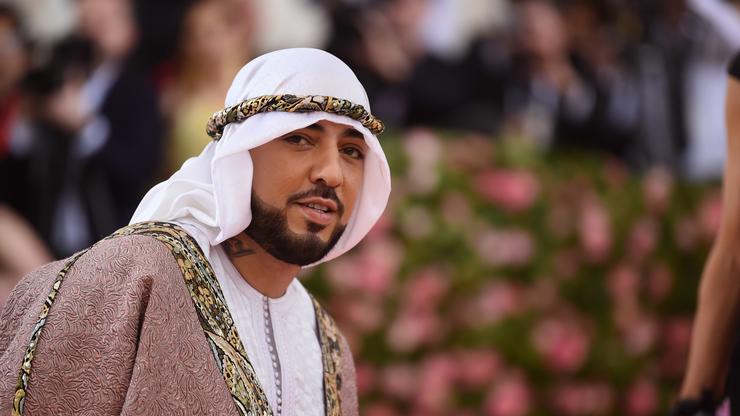 French Montana Says He Was Best Dressed At Last Year's Met Gala
62
You can't talk down on French Montana's confidence. The Bronx rapper truly does not care what anybody says about him, and that's been evidenced by his media comments in the last month.
Currently promoting his new single "That's A Fact," French Montana has been calling into several different radio shows to voice his opinion about his hit-making abilities, saying that he has a stronger catalogue than Kendrick Lamar and kicking off a feud with Young Thug. With everybody looking back on past editions of the Met Gala, since this year's high-class get-together was postponed due to the coronavirus, French Montana did his part in remembering his look from last year, claiming that he was the best-dressed person there.

Neilson Barnard/Getty Images
Everybody from Kim Kardashian to 2 Chainz has been reminiscing on their past looks at the Met Gala, an annual fashion event that brings the highest level of celebrities to the same place. French Montana was present at last year's shindig, dressing in head-to-toe Gucci from Dapper Dan's collection. He celebrated the first night of Ramadan by showing love to his roots.
The look was definitely head-turning and he looked amazing. However, to say he was the best-dressed person in a room filled with supermodels and A-list celebrities is a pretty bold claim.
Do you think French is up there or is he delusional about that night?