Feel The Smooth Vibes Of 'Mental Advantage', New Album By Tre'c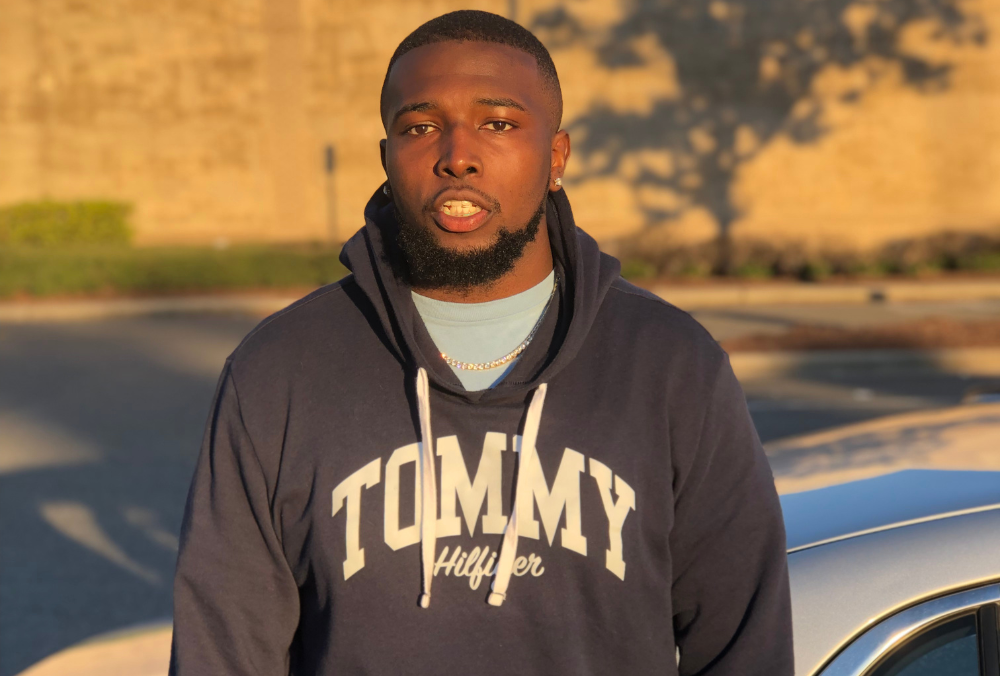 Feel The Smooth Vibes Of 'Mental Advantage', New Album By Tre'c
59
Tre'c is a rising hip-hop artist from North Carolina, whose recent releases have caught the eye of numerous critics as well as hundreds of fans. Growing his audience immensely, Tre'c recently came out with a powerful collection titled Mental Advantage with five tracks that feels so smooth and ambient, you won't know what hit you! "Sonny", "Good Advice", "Urinate," and the rest are simply perfect for any mood, be it a fun night out with friends, a chill long drive, or simply a solo self-reflection.
Tre'c is well-known for his tracks "Fumble," "Searching," "Eyes," and "The End." He launched his music career in 2022, dropping no less than 15 singles in his debut year with influences ranging from Adele, Snoh Aalegra, Solange, to Fleetwood Mac, Corinne Bailey Rae, Burna Boy, and Kodak Black, among others. In his own words: "I listen to the youth these days. I understand I am young myself but I've watched for a while before taking my career seriously. I've watched music develop and change so I listen to new things all the music and also I listen to different sounds while also incorporating hits such as Al Green, Erykah Badu, and Marvin Gaye. I also listen to new music such as destroy lonely, hardrock, Prayformanny, Worldwidejus, & Wisdom."
Check out the new music video for "Sonny" here!