Fast-Rising Star Sycklone Releases "Label Me King" From His Upcoming Album The Green Files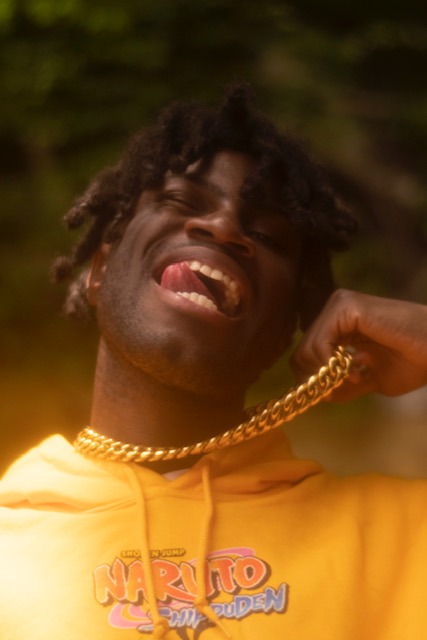 Fast-Rising Star Sycklone Releases "Label Me King" From His Upcoming Album The Green Files 
88
Urban rapper Sycklone puts out "Label Me King," the latest single from his upcoming album The Green Files, which is produced by Mors Beats. The song is raw and true to the urban genre.
After signing with Bentley Records, the American singer-songwriter released two albums with the record company; his debut album Self Made and his sophomore album On A Wave. Nate Jean, a.k.a. Sycklone decided to follow an independent career later on and has had the chance to perform the opening act of Joe Budden & Montana Of 300 at The Phoenix Landing Club.
The young persevering artist is focused on revolutionizing the contemporary urban genre. Sycklone is keen on creating music to perfection and would like to be renowned as one of the most respected and loved artists of his generation.
"Label Me King " music video came out last month earning The Massachusetts-based musician thousands of views. With his focus and determination, Sycklone will reach the top in no time.
Follow Sycklone on Instagram – Spotify – YouTube – SoundCloud