Elaine Releases New Song 'Loving You' Featuring Blxckie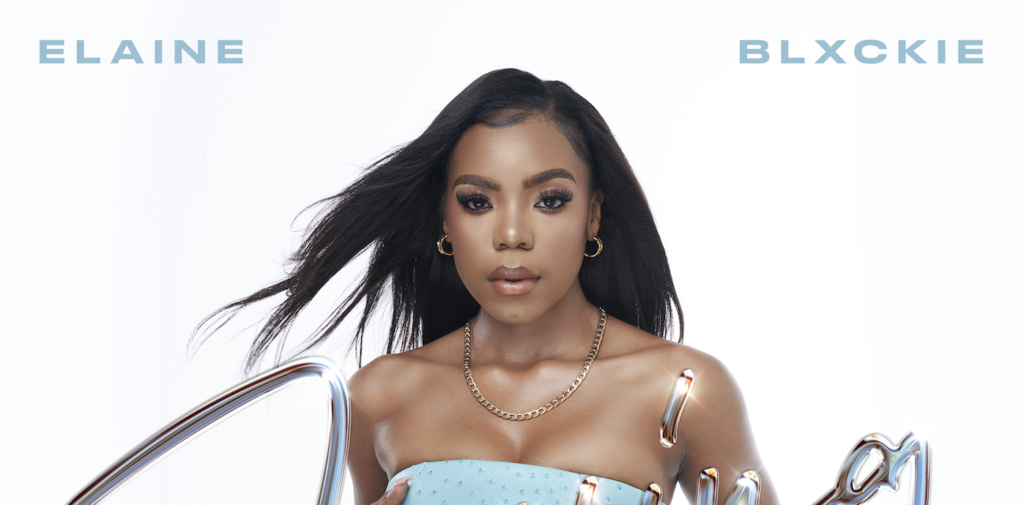 Elaine Releases New Song 'Loving You' Featuring Blxckie
53
Elaine has teamed up with fellow South African artist Blxckie for her new song, "Loving You."
On the Herc & Zeke-produced track, Elaine sings about wanting a lasting love. Blxchie adds perfectly to the song with his verse telling his partner not to give up on him because he also wants this relationship to work.
"I'm your girl that you know won't deny it / We don't gotta ignore these feelings so pure / I want this forever with you / But don't lose control / Keep it cool, stay composed / Don't let me go," Elaine sings.
"Loving You" follows Elaine's 2022 releases, "Fading Away," "Deja Vu" and "Shine." They're expected to appear on her forthcoming project on Columbia Records.
Speaking on the project, Elaine told Rated R&B, "Expect a confession of my raw emotions, the tragic moments I encountered whilst navigating love and the process of healing. For the most part, I had a case of the blues whilst making this project but I've since found a renewed perspective on it. The color now has a calming and tranquil influence on me and has evoked a rebirth in me and my creativity."
Elaine is set to perform at Dumbo House Brooklyn for the Amplify Session on March 30, and Femme It Forward's Across The Pond concert on May 6. Both shows are in Brooklyn, New York. 
Stream Elaine's "Loving You" featuring, Blxckie below.