Drake Shares Throwback Photo With Special Mother's Day Message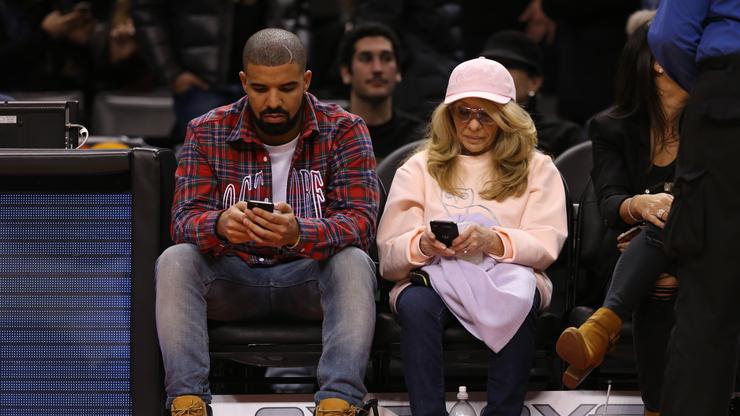 Drake Shares Throwback Photo With Special Mother's Day Message
61
The timeline is already flooded with Mother's Day posts with some of your favorite rappers paying tribute to the women that raised them to be the people that they are today. Among those celebrities is one rapper who potentially might have the most notable bars in tribute to his mother — "I only love my bed and my mama, I'm sorry." Drake hit the 'Gram with a special throwback honoring his mother and all mothers across the globe doing the hardest work on the planet.
"Happy Mother's Day to all the big time women out there doing the hardest work on gods green earth," he captioned the photo including his mother Sandra Graham and baby Aubrey. Though it's a relatively normal childhood photo, Drake did manage to slide in an "easter egg," so to speak. If you zoom in on his hoodie, there's a mini OVO owl logo that was photoshopped onto it.
The rapper has never shied away from showing love to his mother on and off wax throughout his career. Earlier this year, the rapper share photos after decking out his new mansion with balloons in celebration of his mother's 60th birthday.
Though Drake got a head start at the Mother's Day tribute today, we're sure more rappers will follow suit in the hours to come.