Drake Giving Fans Free Dave's Hot Chicken for His Birthday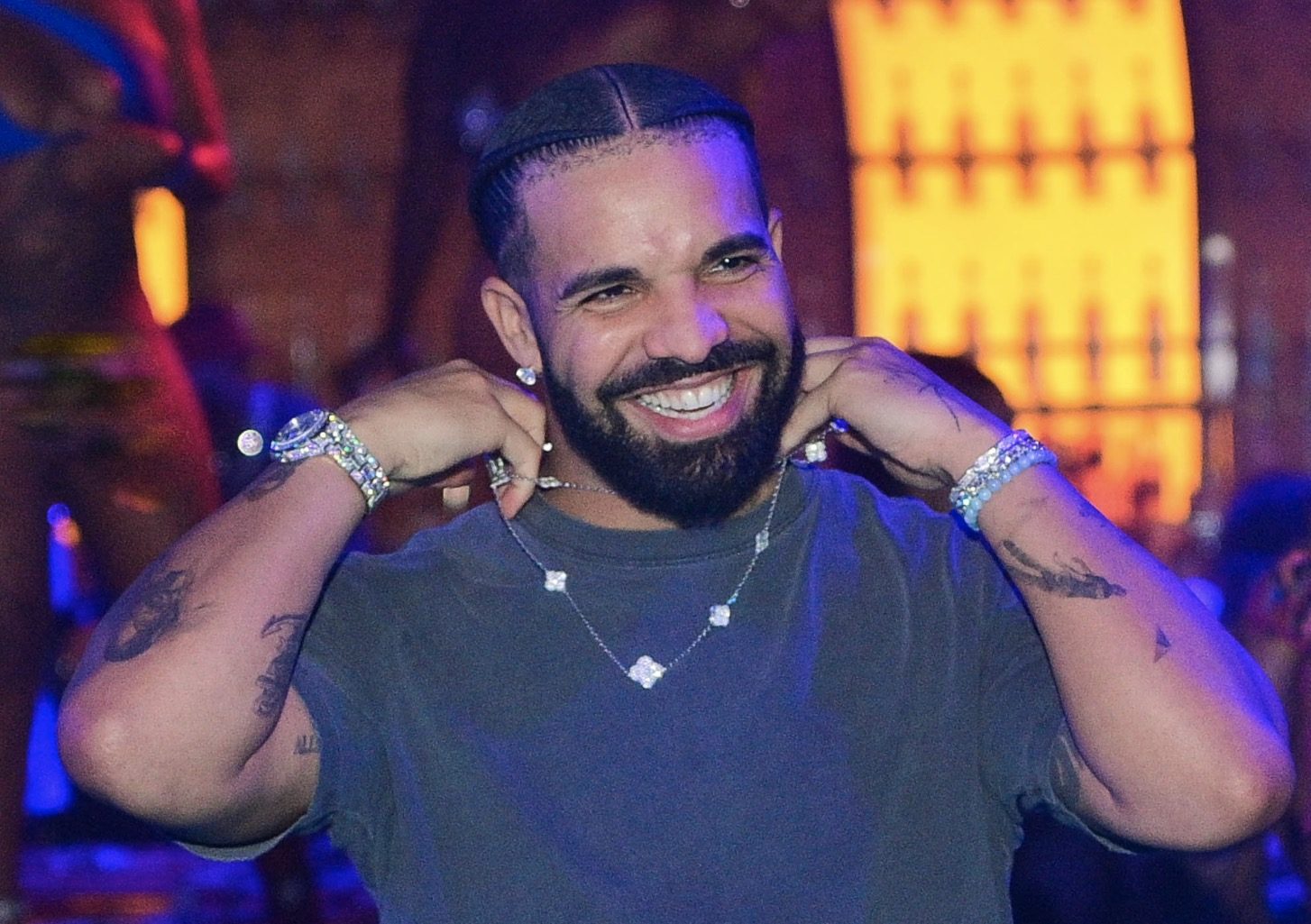 Drake Giving Fans Free Dave's Hot Chicken for His Birthday
5871
Drake is once again teaming up with Dave's Hot Chicken to celebrate his birthday on Oct 24th.
The October 24 celebration will happen locally at every Dave's Hot Chicken from 11am 9pm local time (find list of participating restaurants here). As we know, Drake has a stake in Dave's Chicken, Fastest-Growing Restaurant Chain in America at the moment so this collaboration makes all the sense.
Guests simply need to hit Dave's Hot Chicken and scan their Dave's Hot Chicken app at the register. No coupon or code is needed to redeem the offer. In return, they'll get a spiced-to-order slider or tender of their heat level preference. It's important to note that this celebration offer is only available when visiting the restaurant, and not online or through third-party delivery services.
"After completing his It's All a Blur tour and releasing his new album, For All the Dogs, Drake is once again celebrating his birthday with everyone at Dave's Hot Chicken and our guests across the globe," said Bill Phelps, Dave's Hot Chicken's CEO. "He's our most famous investor and the fact that he wants to give something back to fans by letting everyone try Dave's Hot Chicken on him, that says it all."