Doja Cat Reveals 'Scarlet' Album Tracklist with No Features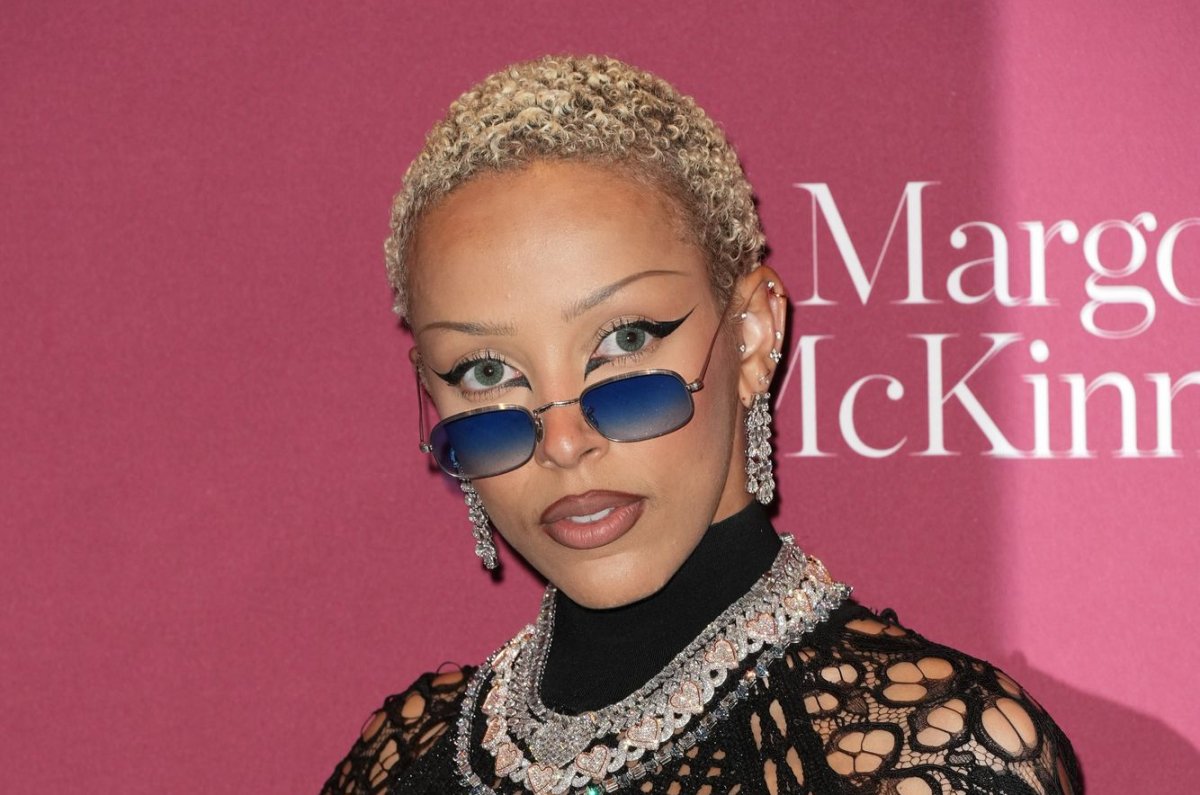 Doja Cat Reveals 'Scarlet' Album Tracklist with No Features
5871
Doja Cat is set to release her new album Scarlet on Sept. 22nd where she will go against Drake who is also putting out his new album For All The Dogs on the same day.
Her latest single 'Paint The Town Red' has topped the Billboard Hot 100 this week and continues to gain streams across the world. Today, the controversial rapper-singer has revealed the official tracklist for the album which will contain a total of 15 songs.
There are many interesting titles like 'Wet Vagina', 'F*ck The Girls' and 'Skulls & Bones' among others. There are no guest features on the project and it seems like it's something intentional from her as she captioned the post "no features."
Check out the full tracklist below. We're definitely looking forward to hearing this.