Doja Cat Reveals 'Scarlet' Album Cover & Release Date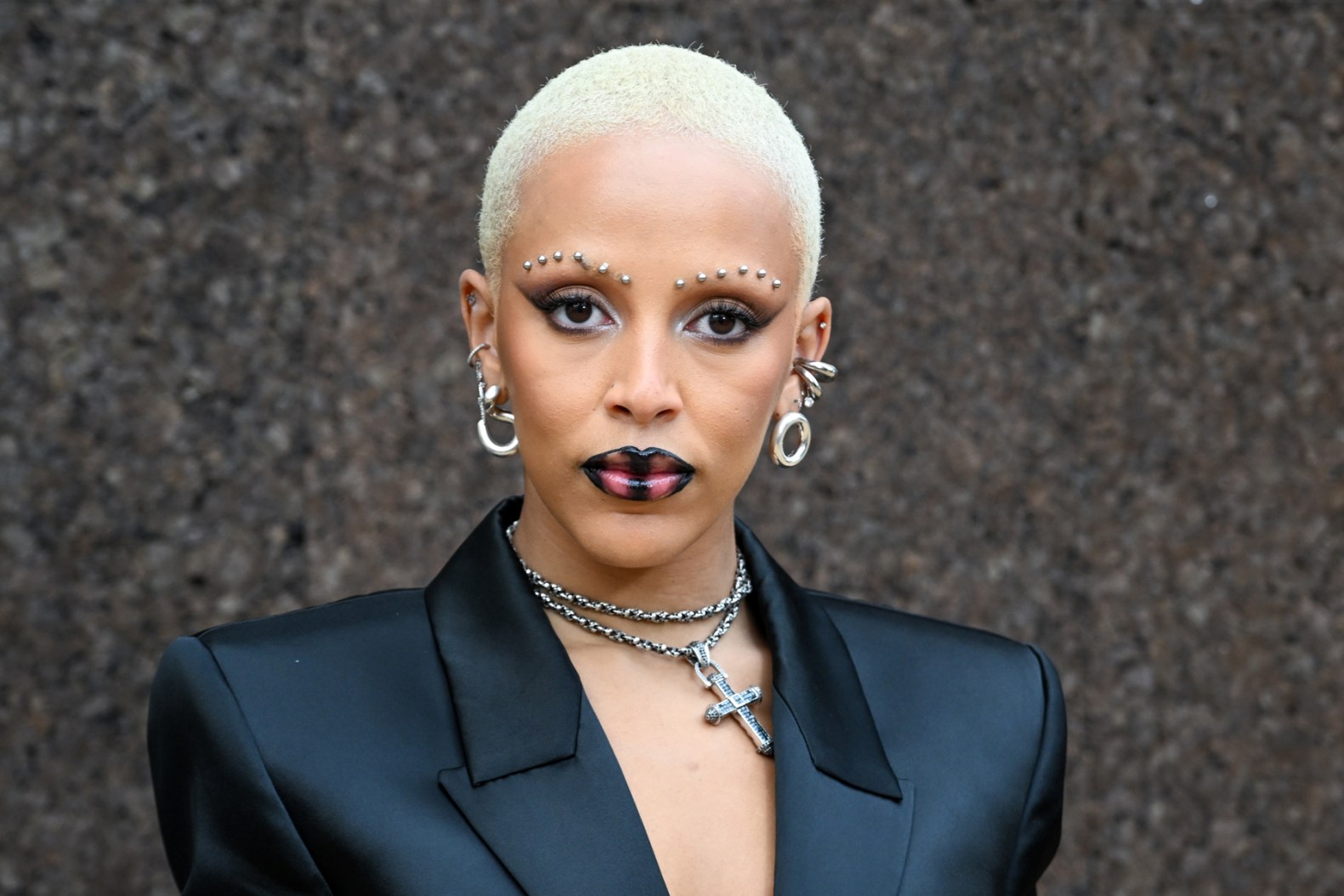 Doja Cat Reveals 'Scarlet' Album Cover & Release Date
5047
So far, the lead up to this next Doja Cat album has been… interesting to say the least. In May, she called her previous two albums "cash grabs" and last month she mocked her fans for calling themselves Kittens, leading some of them to deactivate their fan accounts. Despite this, she's still pressing on with the campaign.
Tonight, Doja has revealed the official artwork and release date for her new album Scarlet. It will be out on the 22nd of September. The cover depicts a scarlet spider, in line with recent imagery for the LP.
Check out the announcement post below.