DJ Khaled Reveals 2 Drake Features On His New Album 'TIL NEXT TIME'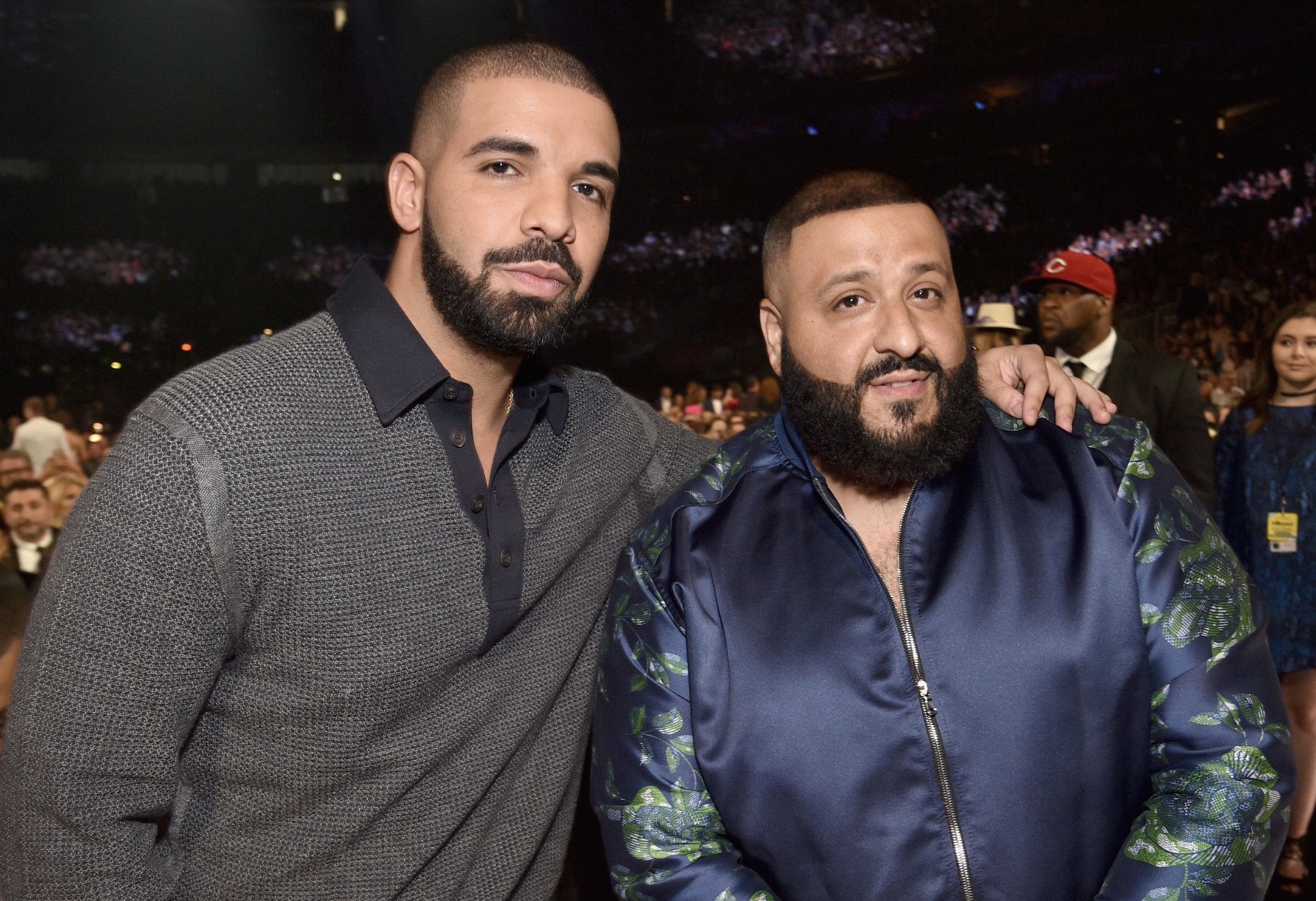 DJ Khaled Reveals 2 Drake Features On His New Album 'TIL NEXT TIME'
6695
On Friday, DJ Khaled kicked off the campaign for his next album by revealing its title, putting out the trailer for it and putting out the first single 'SUPPOSED TO BE LOVED' featuring Lil Baby, Future and Lil Uzi Vert.
Khaled often likes to lead his albums with a big Drake song that he promotes endlessly on social media beforehand and though Drake didn't appear on the lead this time, it doesn't mean he's not on the LP at all.
In an Instagram Live, Khaled confirmed that he has not one, but two Drake features on TIL NEXT TIME, going on to mention that they're already mixed and mastered, ready to go. Presumably, at least one will be the next single on the album. Check out the clip below.
DJ Khaled ft. Drake como sempre pic.twitter.com/C91r55vJ4X

— ⁶? (@drakecuIture) August 14, 2023
via KTT2