Dive Deep Into Vincent Poag's Sonic World With Masquerade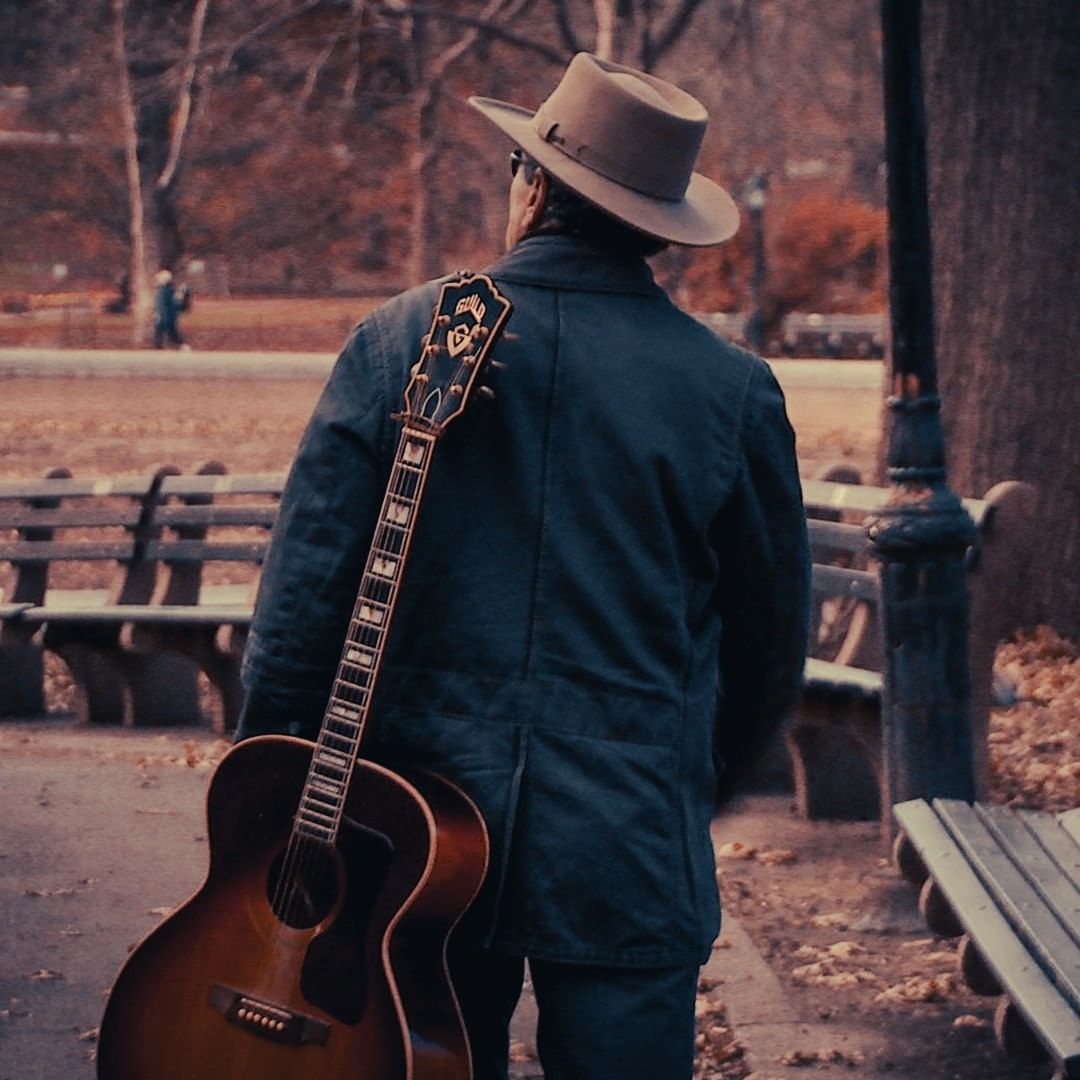 Dive Deep Into Vincent Poag's Sonic World With Masquerade
5208
NYC-based singer-songwriter Vincent Poag releases his new album titled Masquerade. This 12-song collection is an inspiring invitation for listeners to dive deep into the artist's very own sonic world. Born and raised in the 1950s, Vincent Poag had the priceless privilege of attending concerts by Frank Sinatra, Elvis Presley, and being exposed to the Broadway musical era. This period shaped Vincent's love for the singer-songwriter kind of artist, becoming one himself a few years later. He received his first guitar at the young age of eight years old, and immediately began composing music and writing his own lyrics.
But it is only in 2008 that Vincent Poag began considering a music career, after receiving a series of guitar lessons as a birthday gift from his wife. With hope and possibility as the core substance of his message, Vincent Poag began recording and performing his songs, with many describing his voice as Leonard Cohen meets Tom Waits and Randy Newman. This time marked the re-birth of Vincent Poag, and he never stopped creating since.
The single "This Christmas" from his debut CD Circling Back marked his first hit, peaking at #34 on the FMQB/ACQB Chart, alongside artists like OneRepublic, Adele, and Coldplay.
His new album Masquerade is all but a masquerade in terms of the quality, beauty, and harmony it offers through twelve magical songs in which latin influences, jazzy textures, folk ballads and piano-driven slow-burning romantic songs make-up the perfect tracklist for an unforgettable moment of life.