Disney Losses Over $1 Billion From Coronavirus Pandemic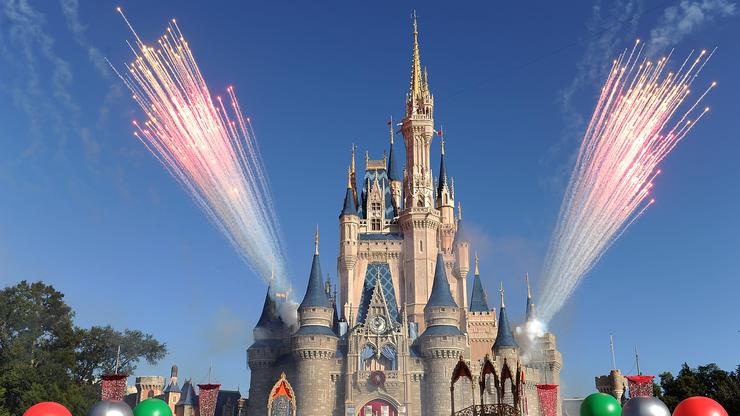 Disney Losses Over $1 Billion From Coronavirus Pandemic
54
Disney's losses from the coronavirus pandemic have now exceeded $1 billion, company executives confirmed, Tuesday.
David McNew / Getty Images
The majority of losses come from the closure of the company's parks, but also their retail stores and TV operations.
Disney CEO Bob Chapek and Executive Chairman Bob Iger released a statement explaining the situation: "While the COVID-19 pandemic has had an appreciable financial impact on a number of our businesses, we are confident in our ability to withstand this disruption and emerge from it in a strong position," Chapek said. "Disney has repeatedly shown that it is exceptionally resilient, bolstered by the quality of our storytelling and the strong affinity consumers have for our brands, which is evident in the extraordinary response to Disney+ since its launch last November."
"While it's too early to predict when we'll be able to begin resuming all of our operations, we are evaluating a number of different scenarios to ensure a cautious, sensible and deliberate approach to the eventual reopening of our parks," Chapek continued.
As for when the parks will reopen, Shanghai Disneyland is scheduled to reopen on May 11. Return dates for the remainder of the parks are still up in the air.
[Via]