DiddyBMW Released A Hot Fire Track "Shot You"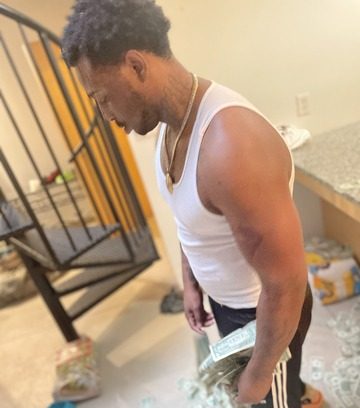 DiddyBMW Released A Hot Fire Track "Shot You"
43
DiddyBMW has numerous smashing tracks on his portfolio and he is back to add one more. The new song is titled "Shot You." He is pushing his talents to the test as he provides unparalleled verses. The new track is a definite anthem for the summer, that will set you in the right mood to fight off any challenge that comes.
His raw passions and attitude reflect through the lyrics, as DiddyBMW presents a brand new creative power with every word.
From Buffalo, NY, DiddyBMW acquires his musical influence from personal experiences. This makes him completely relatable and proficient with the knack to relinquish his style to all his fans. His blends various genres such as trap and Hip-Hop seamlessly, setting him apart from the crowds.
DiddyBMW is presenting enthusiastic lyrics and verses as he goes over a multitude of hot tunes.