Diddy Reassigns His Bad Boy Publishing Rights Back to Artists & Songwriters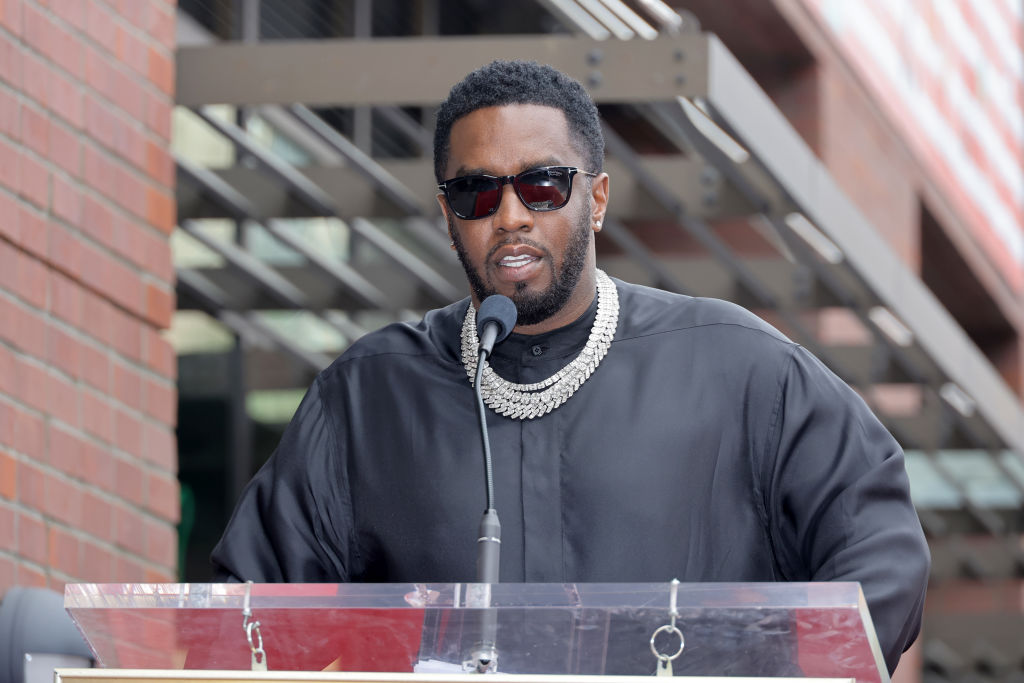 Diddy Reassigns His Bad Boy Publishing Rights Back to Artists & Songwriters
7519
Diddy has announced today that he has re-assigned the publishing rights in his Bad Boy label back to the original artists and songwriters.
In the business model prevalent for decades, it was common practice for labels to also keep the publishing rights in the songs made by their artists. But as the modern music industry develops, it has been frowned upon, and now is seen as an unfair practice. Diddy began the process of giving back the publishing rights to the artists two years ago when he was being approached to sell the Bad Boy catalog.
Most of the parties have been contacted and have signed their offers, while others are ongoing. EMI, which is owned by Sony Music Publishing, administers Bad Boy's as well as Diddy's publishing. Faith Evans, Ma$e, The LOX and 112 are some of the artists and writers who now own their publishing from the label.
In a since-deleted Instagram post, Mase revealed he'd offered Diddy $2 million to buy back his publishing but it was declined by the music mogul. "Your past business practices knowingly has continued purposely starved your artist and been extremely unfair to the very same artist that helped u obtain that Icon Award on the iconic Badboy label. For example, u still got my publishing from 24 years ago in which u gave me $20k. Which makes me never want to work w/ u as any artist wouldn't … This is not Black excellence at all," Mase had written in the post.
Last year during an interview with The Breakfast Club, Diddy alleged that Ma$e owed him $3 million for an album advance that was never delivered on.
Cam'ron wrote in an Instagram post on Aug. 30 that Mase had got his pub back. "My n*gga murder had to sit this one out. He just got his publishing back from Puff. Just finished the paper work for that yesterday," "Congrats @rsvpmase while he getting his music back in order, I'm dumping my hard drive pause. The lost files vol 1. Sept 8."