Diddy Announces 'The Love Album: Off the Grid' Album Release Date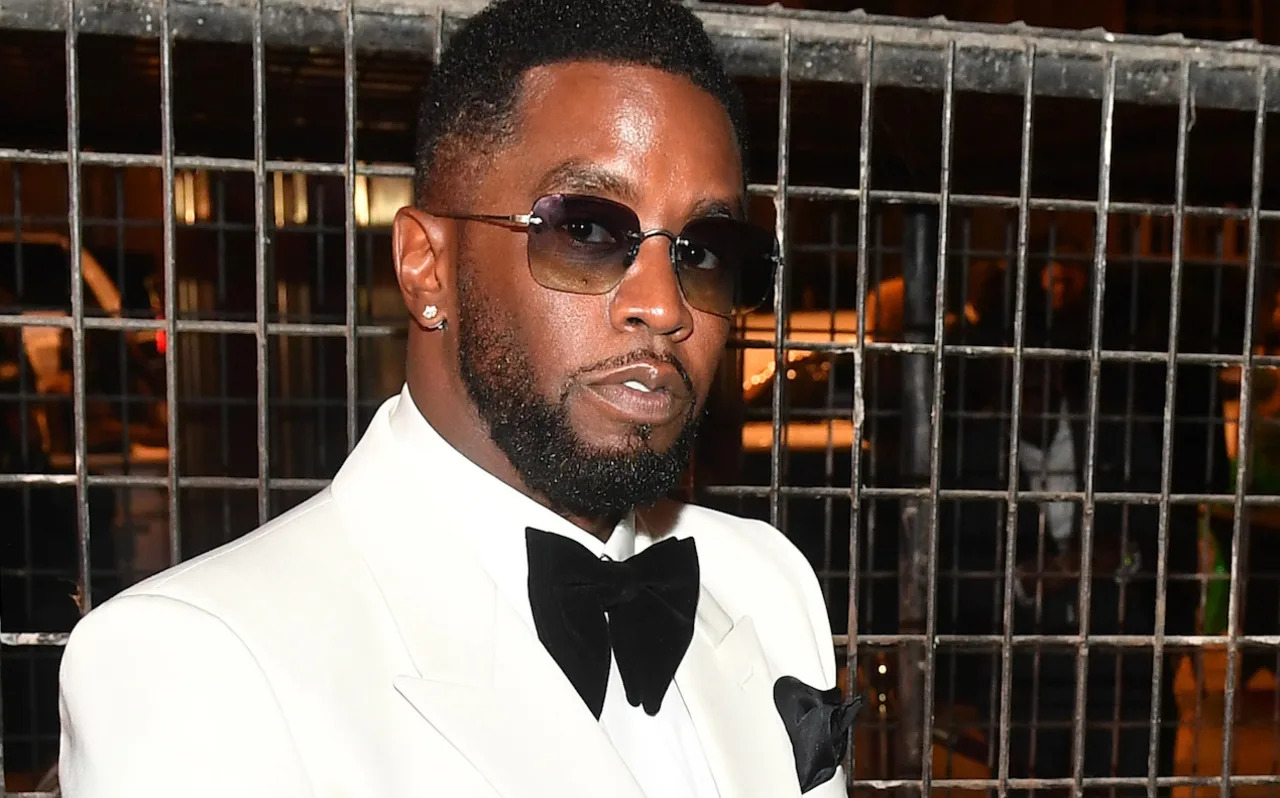 Diddy Announces 'The Love Album: Off the Grid' Album Release Date
6386
Diddy has announced the release date for his new album The Love Album: Off the Grid after teasing it for more than a year.
The music mogul has unveiled a trailer and announced that the album will be out on September 15th via his newly established label, Love Records. In the nearly 4 minute trailer which you can watch below, one can see appearances from Justin Bieber, The Weeknd, Swae Lee, Mary J. Blige, 21 Savage, French Montana and more.
The most recent single released from the album was 'Act Bad' featuring City Girls and Fabolous which got a good response from the listeners.
[embedded content]