Diddy Announces New R&B-Centric Label, Love Records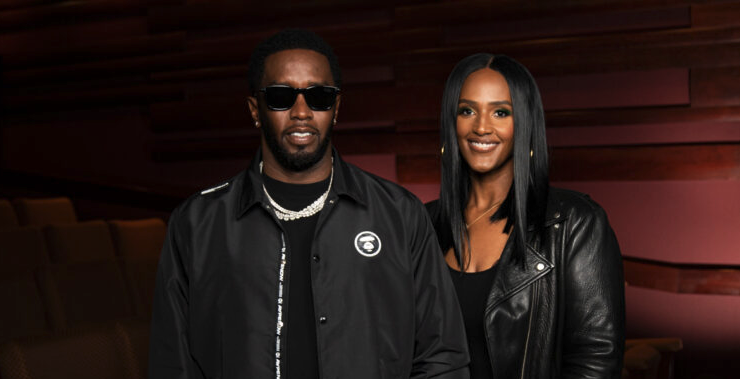 Diddy Announces New R&B-Centric Label, Love Records
49
Sean "Diddy" Combs is perfectly at home when he's masterminding the vision and the studio magic behind albums by R&B acts. The music mogul best illustrated this glory in 1992 with What's The 411?, the blockbuster debut album that canonized Mary J. Blige's career. Their paring on Blige's classic follow-up, My Life, is her most celebrated album to date.
Since then, Combs has had a heavy hand influencing the sound and image of diverse talent within R&B, from Faith Evans and Carl Thomas and Danity Kane and Day26, to name a few.
Fast forward to 2022. Thanks to a recently inked deal with Motown Records, Combs now has a new boutique label focused exclusively on R&B called Love Records. At the new label, singles and collaborative projects will be issued by a range of artists, producers, and songwriters, according to the press release.
"Music has always been my first love, Love Records is the next chapter is about getting back to the love and making the best music of my life," said Combs in a statement. "For the label I'm focused on creating timeless R&B music with the next generation of artists and producers. Motown is the perfect partner for my album and I'm excited to add to its legacy."
Ethiopia Habtemariam, Motown's CEO and chairwoman added, "This is a major moment for Motown, as Diddy is one of this century's most important voices in music and culture; To be a part of his next evolution and album is nothing short of monumental."
As the head of Love Records, Combs will be the guinea pig for the label, planning to fulfill his one-album contract this summer. He'll serve as the album's executive producer, curator, and A&R. No additional details on his first album since 2015's MMM have yet been announced.
On May 15, Combs will host and executive produce the 2022 Billboard Music Awards. The Weeknd leads the nominations with 17 total, and Blige will receive the Icon Award.
Combs will continue to oversee Bad Boy Entertainment.
View this post on Instagram