Demi Lovato's Describes the 'Spiritual Awakening' That Inspired Her New Tattoo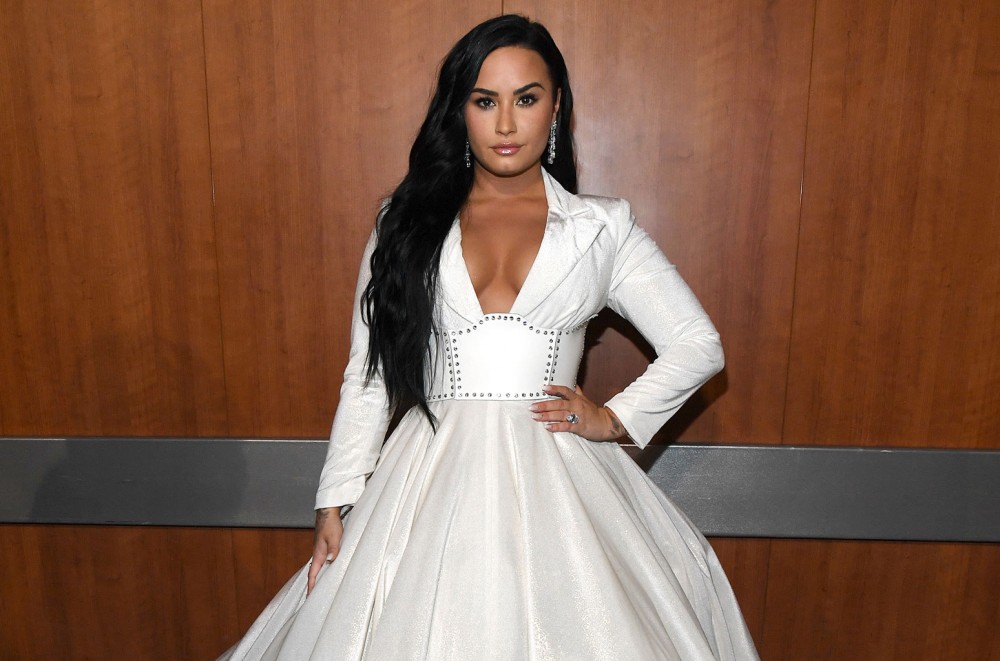 Demi Lovato's Describes the 'Spiritual Awakening' That Inspired Her New Tattoo
75
After a tough two years, Demi Lovato is back and better than ever–and she has a new tattoo to prove it.
The songstress took to Instagram on Tuesday (Feb. 11) to reveal her "incredibly meaningful" ink that she got while she "went dark on social media in preparation for my Grammy and Super Bowl performances."
The super realistic tattoo on her upper back was done by artist Alessandro Capozzi, who designed the piece after Lovato "told him about my life and where I was at in that moment and we created a combination on images that best symbolized the spiritual awakening I was having."
"Having a fallen angel being lifted by 3, pure, angelic doves (the Holy trinity) as her inner light is being guided by a higher consciousness, and the disintegration of her dark wings was representing the darkness I was shedding," Lovato revealed. "Alessandro – you are extremely talented and I can't wait for more!! Thank you for this special experience.. the only bummer is I can't physically see this amazing artwork because it's on my back!"
The tattoo comes at a perfect time for Lovato, who made her big comeback when she graced the Grammys 2020 ceremony for the first time in three years — and her first live performance in two — on Jan. 26. She performed the raw, vulnerable song "Anyone," a painstricken tune that she wrote and recorded just days before her overdose in July 2018.
---