Demi Lovato Unveils Grammys Performance Version of 'Anyone': Listen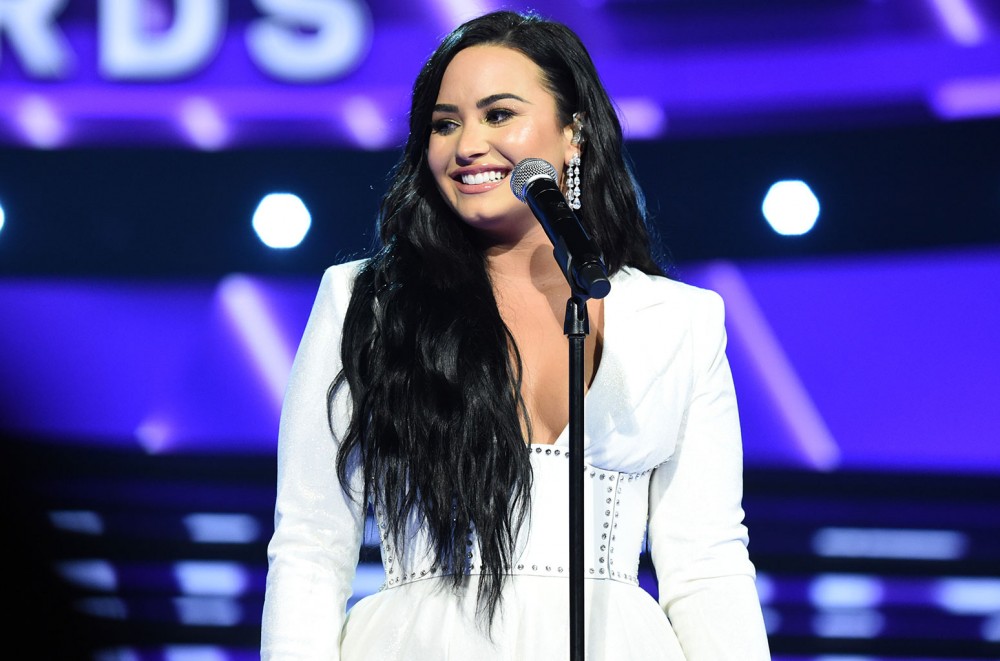 Demi Lovato Unveils Grammys Performance Version of 'Anyone': Listen
64
Demi Lovato took to social media on Thursday (Feb. 6) to announce the surprise release of a new live version of her latest single, "Anyone."
Taken from her emotional comeback performance at the 2020 Grammy Awards, the live recording adds nearly a minute to the studio version of the track including the star's heartwarming false start at the awards show, prompting her to go back to the beginning of the song as she choked back tears.
"Your support has been incredible since the release of 'Anyone,'" Lovato wrote on Instagram alongside the live version's cover art. "I'm so blown away by the stories you've shared connecting with the song in your own way. I hear you, and thank you for listening. 'Anyone' live from the #GRAMMYs is available now."
"Anyone" marks the pop star's first new release since her reported drug overdose and subsequent hospitalization in July 2018. The live version of the track arrives just days after Lovato opened the 2020 Super Bowl by singing the National Anthem, fulfilling a long-held dream she'd put into the universe on Twitter almost exactly one decade ago.
Stream the Grammys version of "Anyone" and check out Lovato's hearfelt post below.
---