Dana White Reveals When & Who Khabib Will Fight Next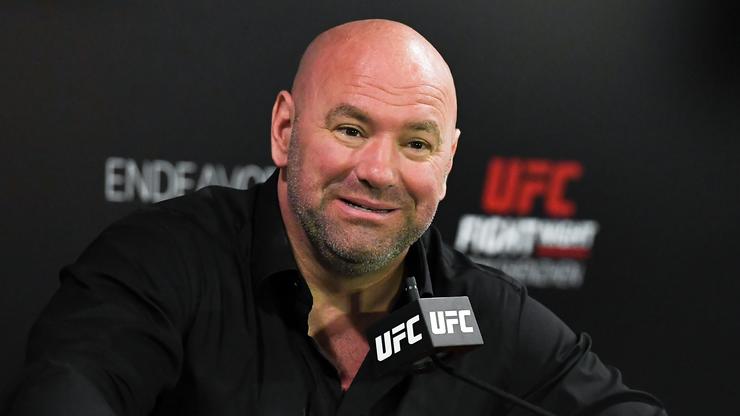 Dana White Reveals When & Who Khabib Will Fight Next
50
Dana White has been gearing up for a huge event this Saturday that is sure to get all of us in the sports mood. The UFC is finally giving us some athletics to watch in the form of UFC 249 and the big fight is going to be Tony Ferguson against Justin Gaethje. Ferguson was originally supposed to go up against the likes of Khabib Nurmagomedov but due to travel restrictions in Russia, Khabib is being forced to stay home.
This unfortunate fact of life has led to a lot of criticism and debate, especially amongst those fighting on Saturday. Now, White is speaking out about Khabib and on First Take today, he revealed who the Dagestanian would fight next. As White explains in the clip below, Khabib is ready to fight and that his next bout would most likely be against the winner of the match between Gaethje and Ferguson.
At this point, most fans are assuming Ferguson will win which means we will end up with the matchup that was originally supposed to happen. Khabib's eagerness to fight should be huge news for UFC fans as it means one of their stars is still in shape despite the pandemic.
Let us know in the comments below who you think will come out on top at UFC 249.