Craig David Announces New Album '22' and Shares New Track 'G Love'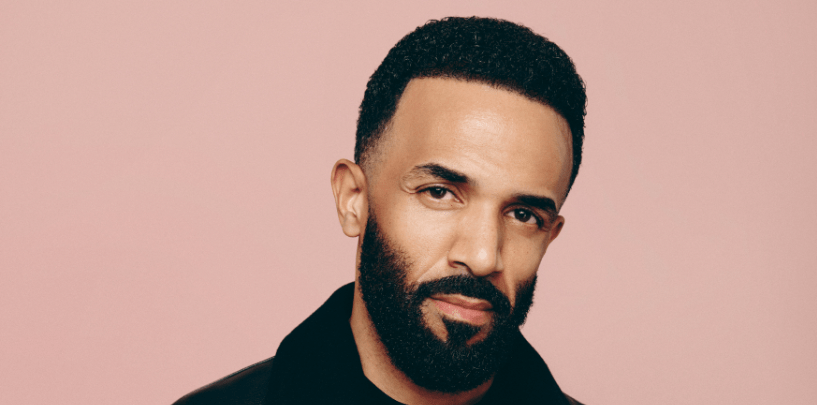 Craig David Announces New Album '22' and Shares New Track 'G Love'
62
Craig David is back. The British singer has announced details about his album, 22, which arrives on Sept. 30 via BMG.
It will mark David's first album in four years, following 2018's The Time is Now, which featured the song "I Know" with Bastille.
David's new album 22 consists of 12 tracks, including "Who Are You" featuring MNEK, which was released in October 2021.
Following a few remixes and alternative edits of the last song, David issued the disco "My Heart's Been Waiting For You" featuring Duvall.
David continues to build anticipation for 22 with his latest single, "G Love," featuring up-and-coming artist Nippa. Repping for a throwback vibe, the Mike Brainchild-produced song, sees David and Nippa drawing a picture about their rags-to-riches romance.
"Baby girl, you're the one / We been rockin' for a minute / This love so dangerous / But when it comes down to us / And the shit that comes with it / We call that gangsta love," sings David, over a piano-based production.
He supports his latest single with a visual directed by Ben Smith.
Speaking on his new single, David shares, "It's rare that you come across artists who you feel are paving the way for a new era of R&B and Nippa is doing just that. Such a great vibe working with him on this song as we both were able to dive into what made us get in to R&B in the first place."
He adds, "Simple melodies over tuff drums, while honoring the groove of some of the more classic R&B of the 00's courtesy of Mike Brainchild, who produced it. The icing on the cake was having it mixed by the R&B legend Phil Tan who fully understood the assignment having mixed such classics as Usher's 'Confessions,' Jagged Edge's 'Let's Get Married' & Aaliyah's 'One In A Million.'"
In addition to the three guests mentioned above, Muni Long, Galantis and Wretch 32 will appear on David's new album.
Listen to Craig David's new song "G Love" featuring Nippa below.