Christina Aguilera's Daughter Sings on Mother's Day Streets Talkin Instagram Takeover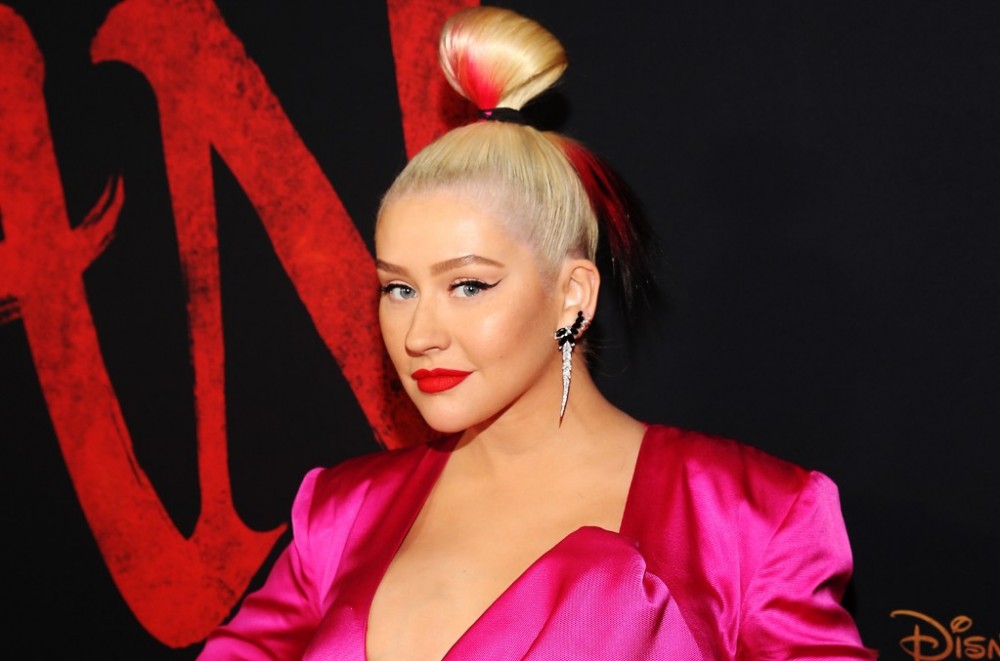 Christina Aguilera's Daughter Sings on Mother's Day Streets Talkin Instagram Takeover
87
Christina Aguilera showed off the gifts her kids gave her for Mother's Day — and offered a preview of her "diva in the making" daughter singing — in her takeover of Streets Talkin's Instagram Stories on Sunday (May 10).
"Wishing all you fabulous, amazing, incredible, hardworking, loving mothers the best day every day. Happy Mother's Day," she said to the camera.
Aguilera spent some quality time on Streets Talkin's account, giving music fans a glimpse into her home life on the special day. Her children, Max and Summer (and their Mother's Day cards) made appearances, and the singer also shared some personal snapshots.
"Fun Fact: Summer has been practicing her high notes during quarantine. Next generation diva in the making! …the dogs are dying!" she quipped on a clip of her young daughter's high-pitched vocals.
"Today I'm celebrating my mom and all the mother figures in my life who have empowered me so much over the years to be strong, confident, speak my truth and be comfortable in my own skin," she wrote alongside a strip of photos with her own mother.
In another update, Aguilera added: "Shout out to all the mamas out there who are wearing 100 different hats each day – homeschooling, working from home, cooking, making art, and holding families together during this tricky time! I also know many of you may have to be away from your families and moms during this time, which is so hard. Thinking of you and sending love."
See her fun Instagram Stories takeover here.