Chris Brown Reveals Track List For New Album '11:11′ Featuring 22 Songs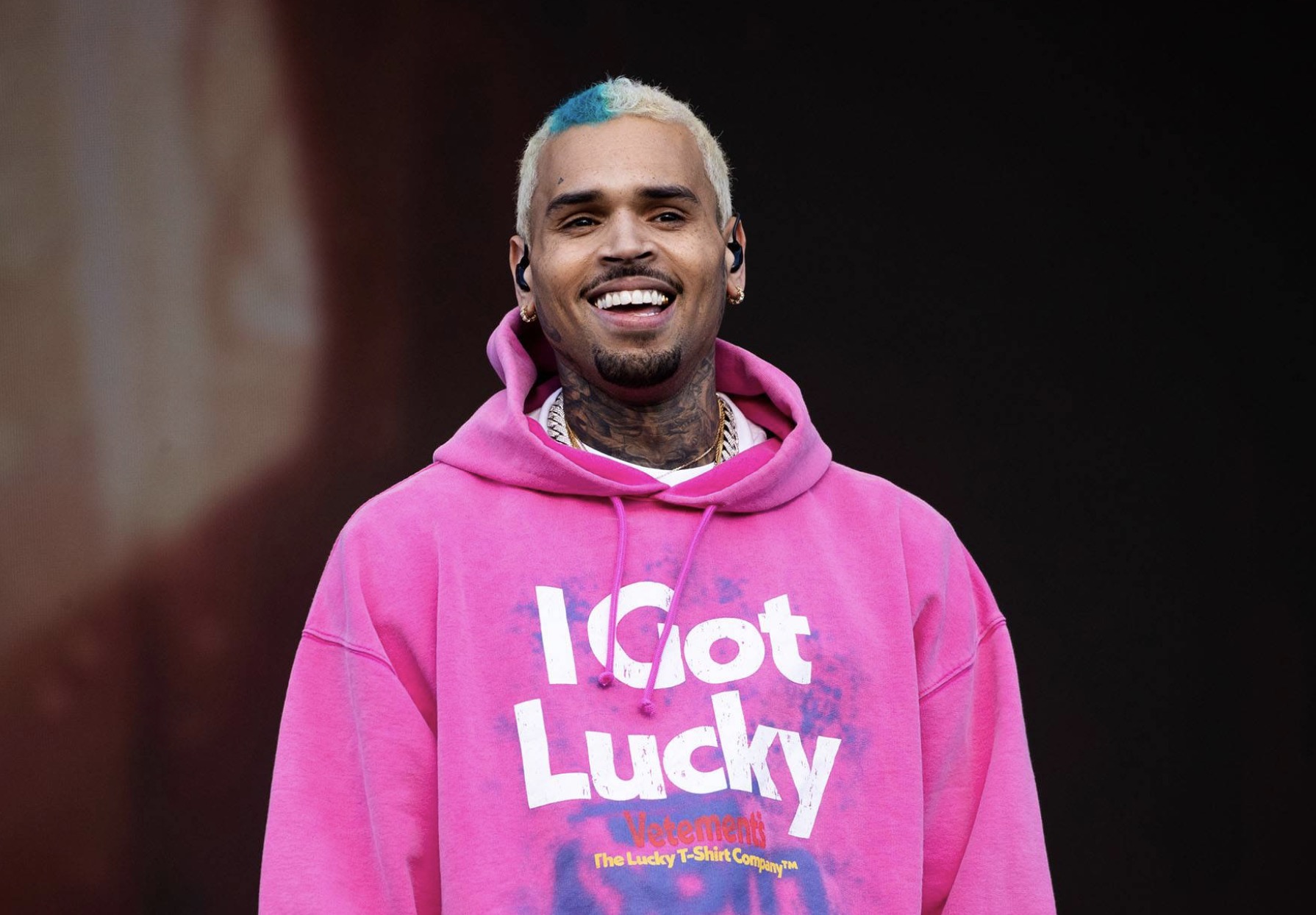 Chris Brown Reveals Track List For New Album '11:11′ Featuring 22 Songs
7161
Chris Brown announced that on the 11th of November, he was putting out his aptly named album 11:11. Earlier this morning, he unveiled the official track list for it.
After previously announcing that the album would be 11 tracks long so that fans could miss him and take his art seriously, the official track list now has double that amount. Some were unhappy with the low number after being spoiled with some of his previous LPs and it looks like they get their wish now.
Check out the track list below.