Chief Moquiuix Is On A Musical Streak With Parabolic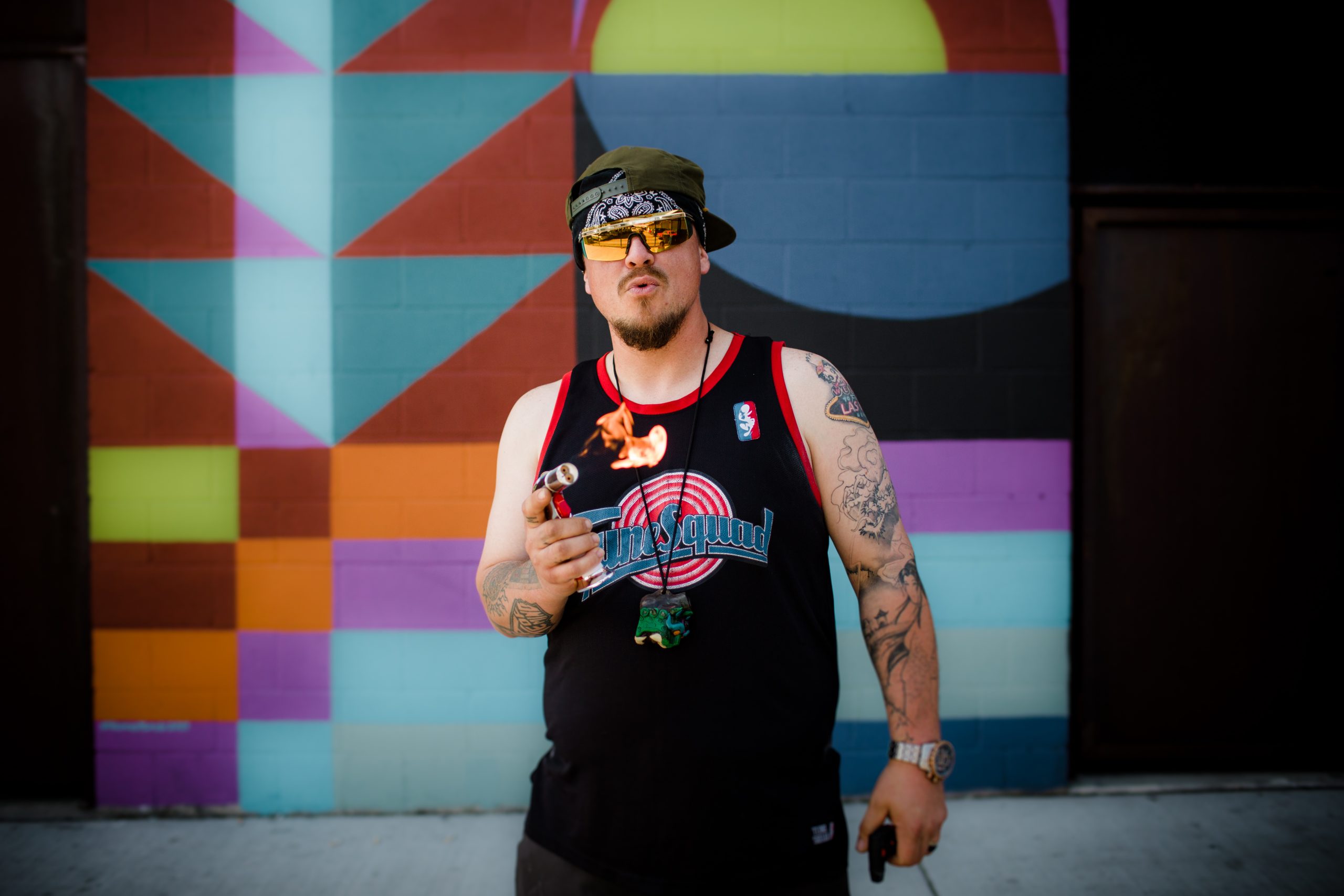 Chief Moquiuix Is On A Musical Streak With Parabolic
52
Chief Moquiuix is back on track with an addictive package of musical art. His new EP Parabolic drives his status to a whole other level of production. This 2 track combo is the perfect amalgamation of sounds and emotions.
Starting with "Parabolic Apes," a lyrical exploration of robust rap verses, and following with "Parabolic (Instrumental)," an all-instrumental banger, the EP sure knows how to get things going.
His diverse cultural background and innate musical talents make for an excellent combination to spur off addictive songs. His previous track "Never Enough" bears a definite appeal of melodic hues that can resonate with all listeners.